Building Defect Report Specialists
– Sydney Residential and Strata Service
Newin's Building Estimation Services works closely with home builders and strata bodies to identify structural building damages for your safety.
Quite often, what is often considered an eyesore can be visible evidence of growing degradation. For example, an exposed and rusting beam may be indicative of structural damage underneath which needs to be repaired.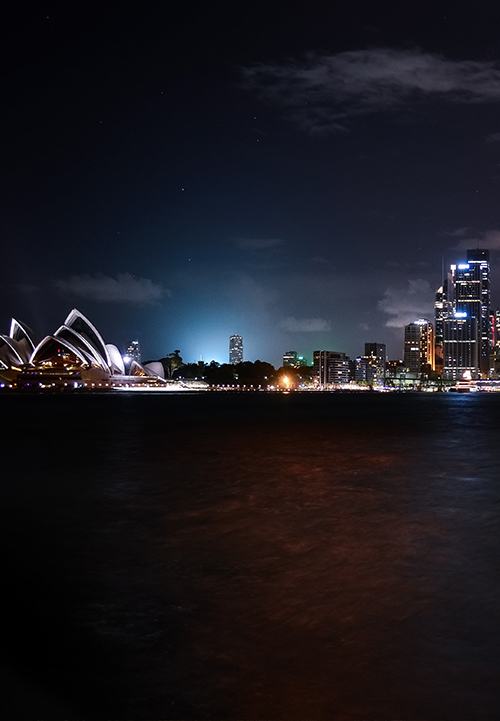 A trusted service for home builders- Worried about building defects and the cost of rectifications?
Did you know your builder is obligated to carry out works according to a specified manner? And as such, they are required to fix defects in the construction should they be discovered after the job's completion.
Newin can inspect your project to ensure that every facet has been constructed according to the design specifications. If defects are discovered Newin will organise with the builder to ensure that all faults have been rectified.
Strata building remediation and repairs- get the honest truth!
More than 3-million people are living in Strata title homes across. The responsibility falls to the residence owner for the upkeep of the property, but there is also an element of shared, or common property, between owners.
Identifying structural damage is imperative to the safety of all residents.
Newin Building Estimating Services have decades of experience in the construction industry and can provide comprehensive reports on building remediation and repair costs to restore the condition of a strata development.
Newin is also a recognised Tradebusters Connect, Top 3 preferred area choice.
Check out their profile right here.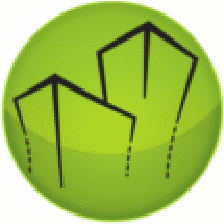 "I found using Newin Estimating Services helped me win more business. Their professional approach and efficiency enabled me to go for more tenders and increase my strike rate. I would recommend their services to any builder or subcontractor who does not have the time to do estimating themselves"
Frank Tarabay – Managing Director
Every Trade Building Services
Experience Matters
With 10 year's + experience in the construction industry as a quantity surveyors and building estimators, our passion is to help provide accurate cost plans that win our clients more contracts with less time.
Budget Matters
We understand budget is important to your profitability, our cost plan starts from AUD$900+GST
Speed Matters
If you work on a tight deadline, we are known for our fast 72-hour turnaround. Never worry about submitting your quotes again. Help you win more contracts.
Communication Matters
We work around the clock for clients, even if you need a hand over the weekend. We're available for you.
Quality Matters
When it comes to cost estimates and quantity surveying, we deeply believe that attention to detail and full transparency is crucial in delivering accurate results.
Service Matters
We not only provide our standard cost plan but also customised plan to integrate with your systems such as BuildSoft or Excel.
For Strata building remediation and repairs
Contact Newin today for a FREE no-obligation discussion about your project.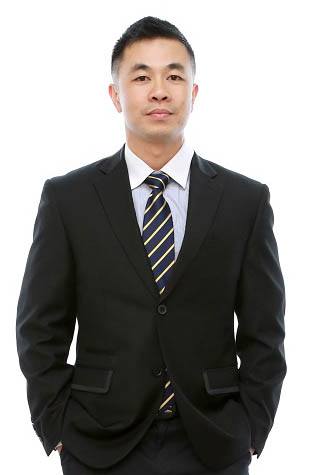 Get in contact with us today to see how we can help with any stage of your project!