Latest News & Expert Tips
Sydney – Melbourne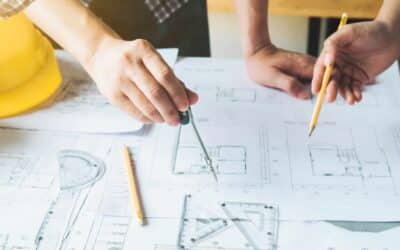 With our deep expertise and commitment to excellence, you can trust us to ensure a seamless building experience in South Yarra, VIC. We understand the unique needs and challenges that come with construction projects in this area. Whether you're planning a renovation, a commercial venture, or a new residential development, our specialized services are designed to assist you every step of the way.
When you choose us, you're choosing a partner dedicated to delivering accurate cost management solutions and expert guidance. Our goal is to empower you to make informed decisions, optimize your budget, and achieve your construction goals while upholding the highest standards of quality.
read more
Newin Building Estimating Services is a trusted industry choice offering fast, accurate, professional construction estimates and quantity surveys at any stage of your project. Get in touch today!
Request a callback today!