Building Estimation Solutions for
Architects & Designers
SYDNEY- MELBOURNE
7,000+
Reports Completed to Date
18+ years
Industry Expertise
10-15%
Average Cost Savings
Dear Local Architect or Home Designer,
Want the absolute highest level of accuracy over your client designs?
Newin's established service specialises in assisting architects and designers across Sydney and Melbourne who may not have the expertise, time or resources to conduct detailed costs for clients.
Through our smart outsourcing solutions, we'll work alongside your office to deliver fast and accurate project cost estimates, saving you time, resources, and $$. 
So why not contact us for a no-obligation meeting today and see how we can make your office successful.

The No 1 Reason to Outsource Your  Cost Estimates
It's simply…Better Risk Management
Expertise
You'll get to tap into our 18 years of trusted industry experience and specialist approach to delivering highly accurate cost estimates and quantity surveys.  You and staff may not have time to stay up-to-date with the latest market rates…but we do.
Excellent ROI
 With our expert guidance, Newin typically help clients save 10 – 15% on their construction costs – which could mean an extra $30,000+ in your pocket.
Save Time & Money & Internal Resources
You won't have to worry about training staff or the risk of inaccurate reports. We'll help reduce your in-house admin time and costs significantly.
All Types of Projects
We've built a team that has solid experience over a range of projects; commercial, industrial or residential construction projects.
Higher Cost Accuracy
Unlike other agencies, we don't use cost guides as we don't find them reliable for our clients. We believe in going much deeper to give you concrete data and rates so that you'll feel secure with your budgets and the decisions you make.
Gain Time & Grow Your Business
Do you want more time to grow your client base or simply want to be freer? Imagine how many hours a week you will save if you didn't have to worry about the cost estimation side of your business.
Affordable Fixed Price
It is time consuming and costly to manage internal staff and potentially rework errors. If you "had to cost the time per report" it could be thousands. By outsourcing you benefit from a fixed cost per proposal and perhaps mostly importantly, one that is highly accurate. Our cost plans start from $990.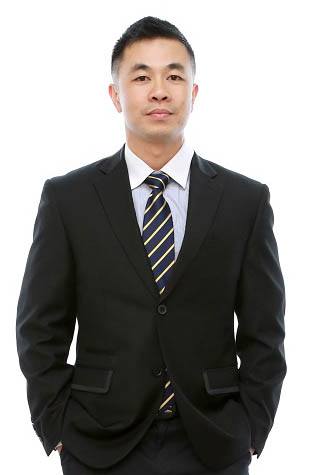 IMPROVE YOUR BUILDING COST ESTIMATES BY OVER 20% AND SLEEP BETTER KNOWING YOUR QUOTES ARE ACCURATE!
Hi, I'm Hai Nguyen, founder of
Newin Building Estimating Services
, and that's what I'll help you do!
We are a Sydney and Mebourne based property and construction advisory firm specialising in Cost Estimations, Cost Management and Quantity Surveying services.
My vision is to support our industry colleagues improve their costing process and estimates.
Our why?
Because we see the problems happening every day– from inaccurate costings due to lack of expertise and time, or clients and builders losing tens of thousands of dollars. Not to mention the stress it causes.
At 
Newin Building Estimating Services
, we do costing differently!
Read More
Unlike other agencies, we don't use cost guides as we don't find them reliable. We believe in digging much deeper to give you concrete data and rates, meaning you'll feel secure with your budgets and the decisions you make.
We are very return-on-investment (ROI) driven. And that means we'll spend the time with you to identify opportunities to save and get the best bang for your dollar.
Powered by more than 18 years of experience in the construction industry, we proudly service leading builders, architects and developers across Sydney and Melbourne as well as homeowners directly, that trust Newin Building Estimation Services with their building projects.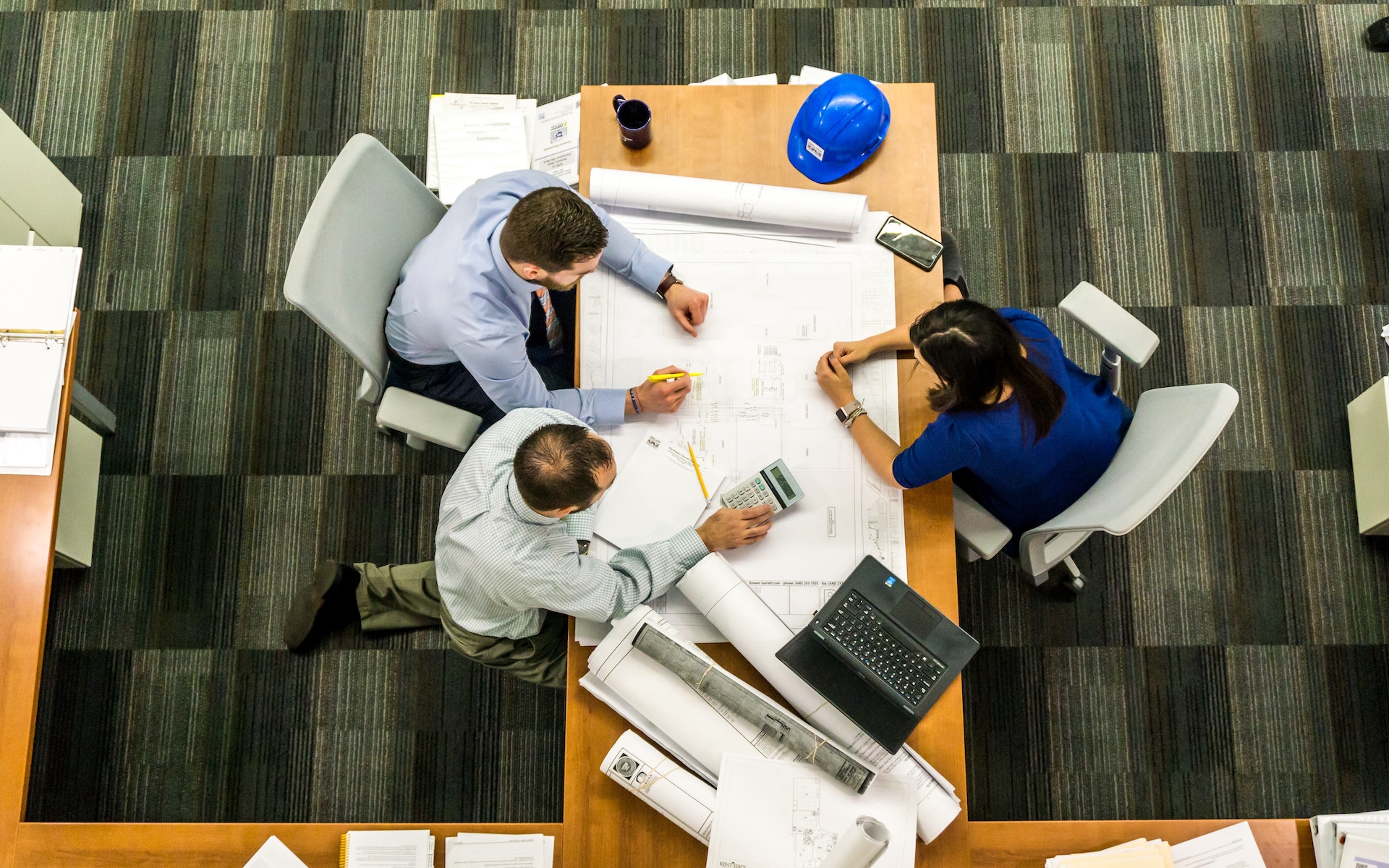 Are you worried you might be giving clients incorrect cost estimates?
Are you convinced the cost plan you just handed over to the client is accurate and sufficiently detailed enough to not blow out the project's budget half-way through the job?
Newin, a trusted service providing estimates to the building and architectural industries, can work closely with architects and designers while developing an accurate cost plan for their next project before work begins.
A full value engineering and design review ensures that every project can achieve its maximum potential, deliver on your client's expectations, and stay within budget.
Can you risk underestimating a project by 5, 10, 20%, more?
When quoting for any job you want to remain competitive without undercutting yourself, but the line between profit and underquoting can be thin. Even a 5% discrepancy on a cost summary can mean the difference between staying in profit or losing money.
Losing profit on one job means you must make up the difference in the next, on top of your usual profit margin. Can your business really afford to not be in the black on every single project?
Newin can develop detailed and accurate cost plans for any stage of your client's project. This includes high-level feasibility costs from early design sketches, to detailed design and pre-construction phases.
When you can provide your client with such detailed milestone costs for each stage of the project you achieve full transparency throughout the pre-construction phase and are able to realistically manage and achieve the client's expectations.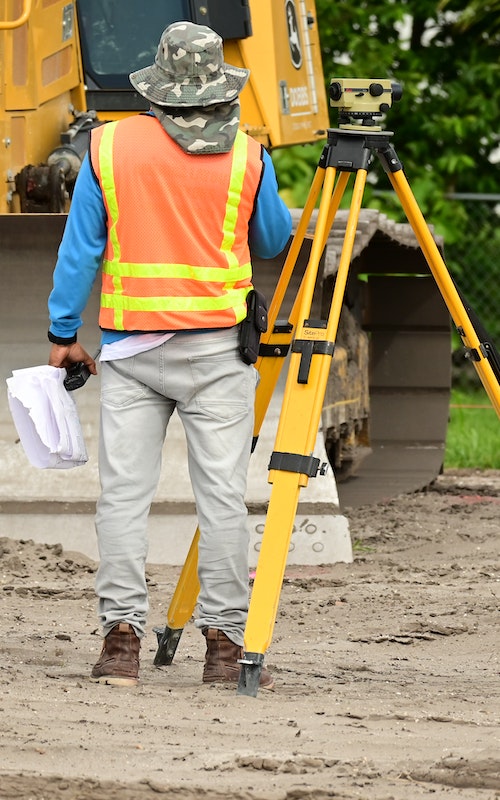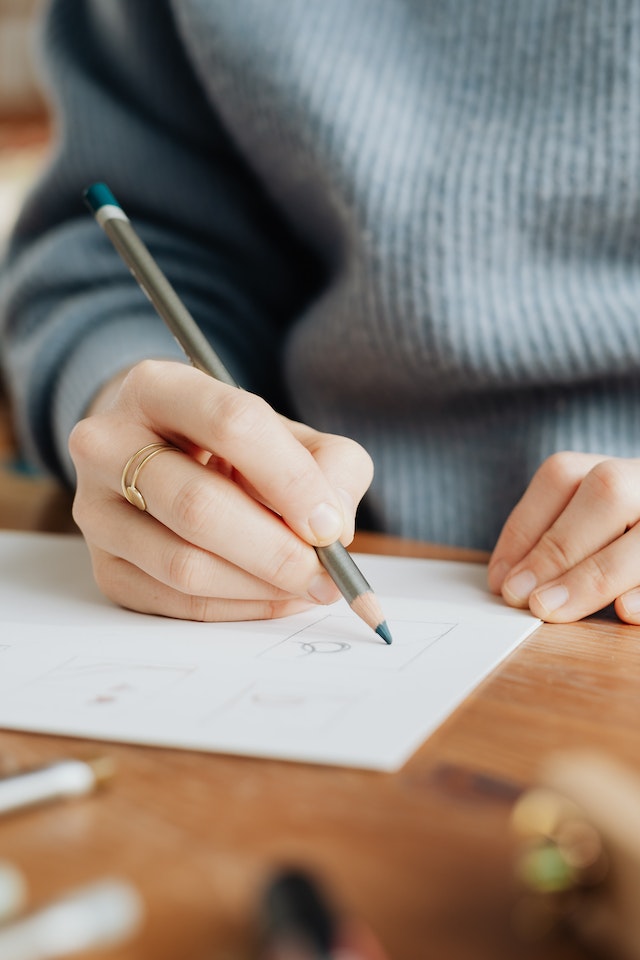 Are you looking for cost-effective expertise to help you estimate for projects for clients quickly?
Newin is a reliable and accurate report generating service which can rapidly generate a realistic cost of your designs to ensure you are meeting your clients' budgetary expectations.
Don't wait until the concept stage as by then it is too late; your plans are likely to get scrapped if the client finds the project is financially unfeasible.
Newin can help get your project off the ground. If designs do not meet the client's expectations, Newin will run through a value cost engineering exercise that will modify designs until they fit within the specified budget.
In this way, you help your client maintain complete fiscal control over the project before construction begins.
Our full service range across Sydney and Melbourne
We assist architects, designers, builders, developers, & homeowners across residential and commercial with:
New Construction Building Cost Estimate Reports
Extension and Renovation Cost Estimate Reports
Independent Building Contract Price Evaluations
Material and Trade Price Cost Evaluations
Quantity Surveying Monitoring & Reporting
Finance Reports for Banks & Financial Institutions
Building Cost Disputes and Reporting
Council Cost Reports (Section 94 Estimates)
Feasibility Studies for Builders & Developers
Cost Planning by Project Phase- Concept, Design, Detailed & Tender
Building Progress Claim Reports & Variation Assessments
Trusted with over 7,000 reports to date
Our reports start from AUD $990 and support you from the beginning to the end of your project:
Developing initial cost plans from design sketches and drawings

Providing costs analysis and alternative design and material proposals

Providing accurate cost plans from detailed design documentation

Providing full quantity survey of construction level documentation

Evaluating building tenderers and submissions

Evaluating and summarising financial value of building tenderer

Evaluating contractor's progress claims

Evaluating contractor's variation requests

Providing in-depth progress reports

Creating accurate and detailed project cost reports.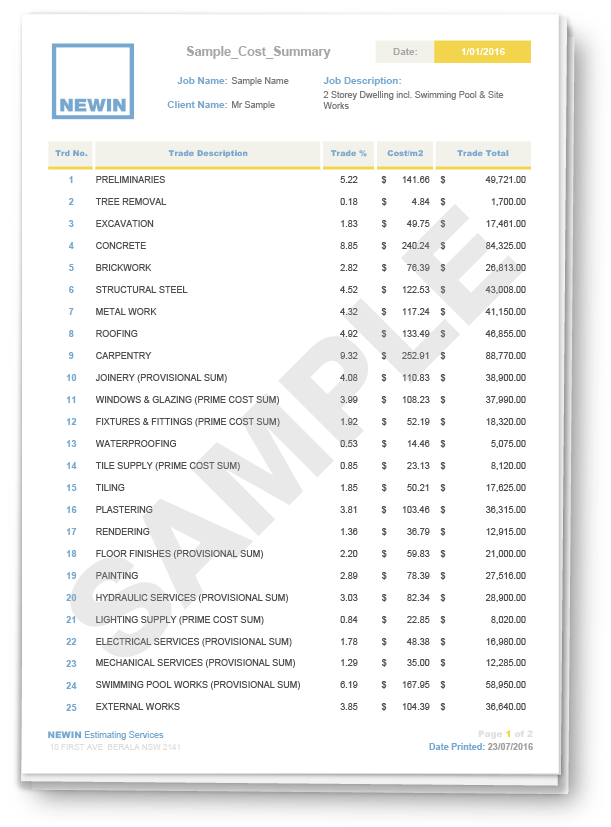 "
We enjoy a great working relationship with Hai at Newin Building Estimating Services. He is always incredibly responsive and never misses a deadline. As a growing building company we rely on professionals that we can trust and we look forward to continuing our working relationship with Hai for many, many years to come
"
Mark Baddock
Baddock Building
"Fast and professional, they provided high-quality work and were very efficient. Very happy and will use again"
Client
Sydney Road Dental Care, Manly
"I found using Newin Estimating Services helped me win more business. Their professional approach and efficiency enabled me to go for more tenders and increase my strike rate. I would recommend their services to any builder or subcontractor who does not have the time to do estimating themselves"
Frank Tarabay – Managing Director
Every Trade Building Services
"They explained the process clearly and were able to complete the renovation and fit out of our practice well within the budgetary estimates"
BDS – Faculty of Dentistry
The University of Sydney
"
Ethics and transparency are his biggest strengths". Knowing Hai for over 5 years, I rely on his services. He has outstanding attention to detail, is punctual, and sticks to deadlines. I support him completely, I refer him to others in the industry and there is no doubt.
"
Tarn Miller
TCM Building Services
"
He is very accurate with his building estimations. I find him reliable, hard-working, and extremely likable which is why I continue to engage his services and refer him to others
.
"
Mick Dryver
Billabong Construction & Development
Newin is a trusted partner of choice across the Building & Construction industry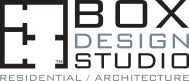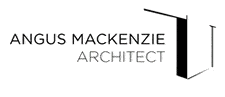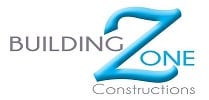 Request a callback today!