Quantity Surveying Services
SYDNEY- MELBOURNE
We survey the project documentation or project itself to quantify the necessary materials and labour to build it which is known as Cost Planning. We also provide other services such as; Project Auditing and Specific Cost Planning Services. 
Newin is a trusted partner of choice across the Building & Construction industry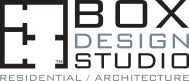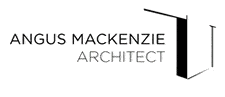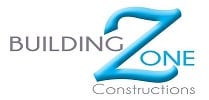 7,000+
Reports Completed to Date
18+ years
Industry Expertise
10-15%
Average Cost Savings
Our Quantity Surveying Services across Sydney & Melbourne
Construction Cost Management and Contract Administration
We can act as a first point of contact between the design and construction team and client (Home Owners, Builders, or Developers). We can facilitate a construction audit related to pre-verification of costs before a project commences to tracking and monitoring costs during construction.
Construction Cost Project Claim Assessments and Performance
We'll assess and recommend progress claims and variation claims. We'll monitor project budgets,  the costs of works complete to date, cost of works in progress and/or cost of defective works (if necessary), ultimately ensuring the cost of construction is within the approved budget.
With our construction project management services, we offer on-site assessments of the builders progress claims.
Registered Quantity Surveyor's Cost Report
This may be required by your council for a DA-approved renovation, construction, or development.
Independent Bank Reports and Assessments
From preparation of the Bank's Initial Report, Drawdown Valuation Reports and requests, as well as progress claims, valuation of works completed/in progress, Newin has experience with a number of leading banks and understands such requirements.
Construction Cost Plans and Estimations
We can help cost your residential, commercial, or industrial project by ascertaining the cost of materials and labour based on the proposed project design and specifications.
From high-level feasibility cost analysis's to detailed design costings, pre and post-tender our cost plans aim to help independently assess your project budget, identify risks and savings opportunities.
Find out more about our Sydney construction cost estimate services here.
Quantity Surveying Sydney
As experienced quantity surveyors in the Sydney market, we work with domestic, commercial, and industrial builders, home-owners, architects, and developers at various phases: prior to construction, during construction, and post-construction.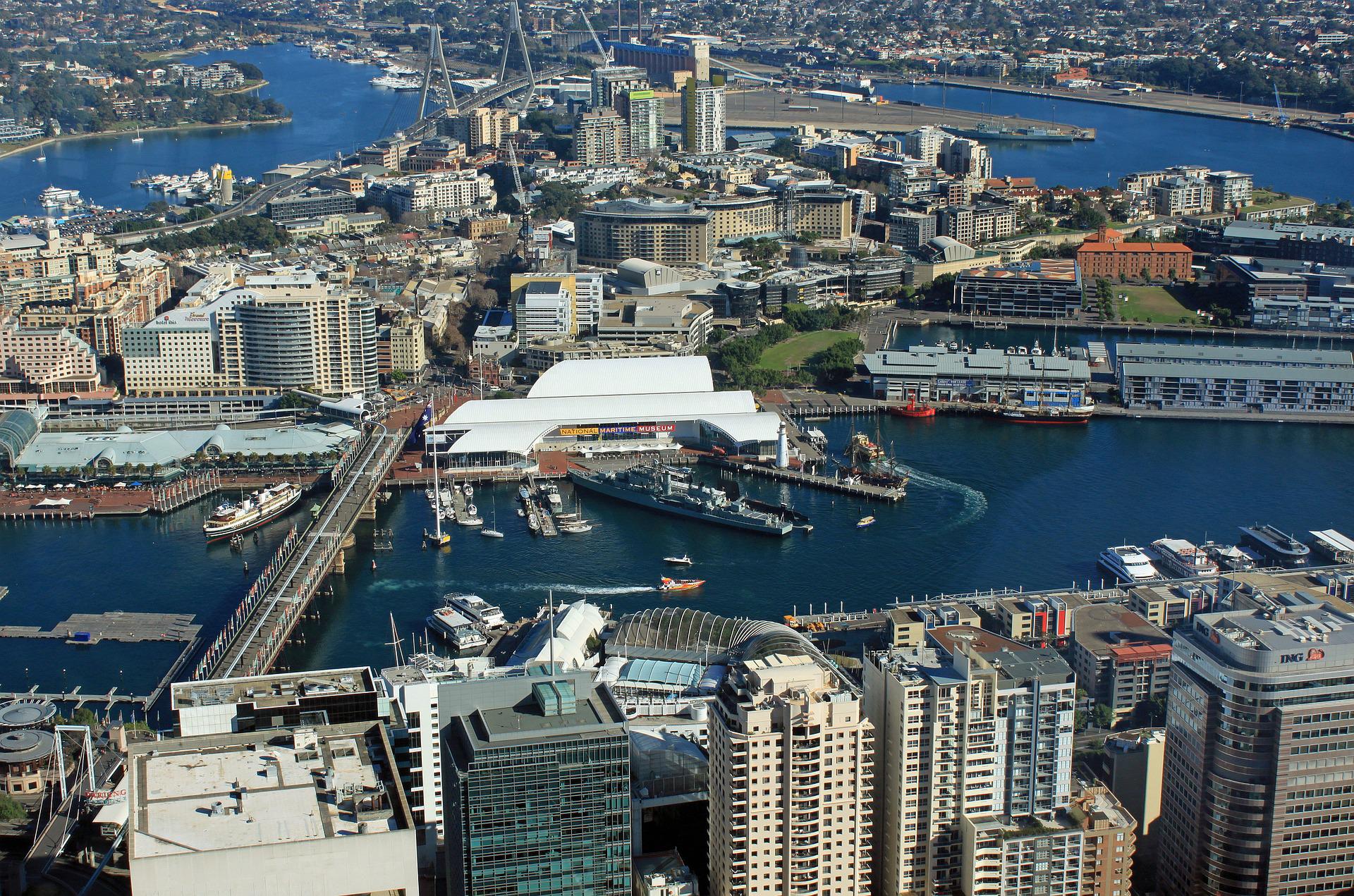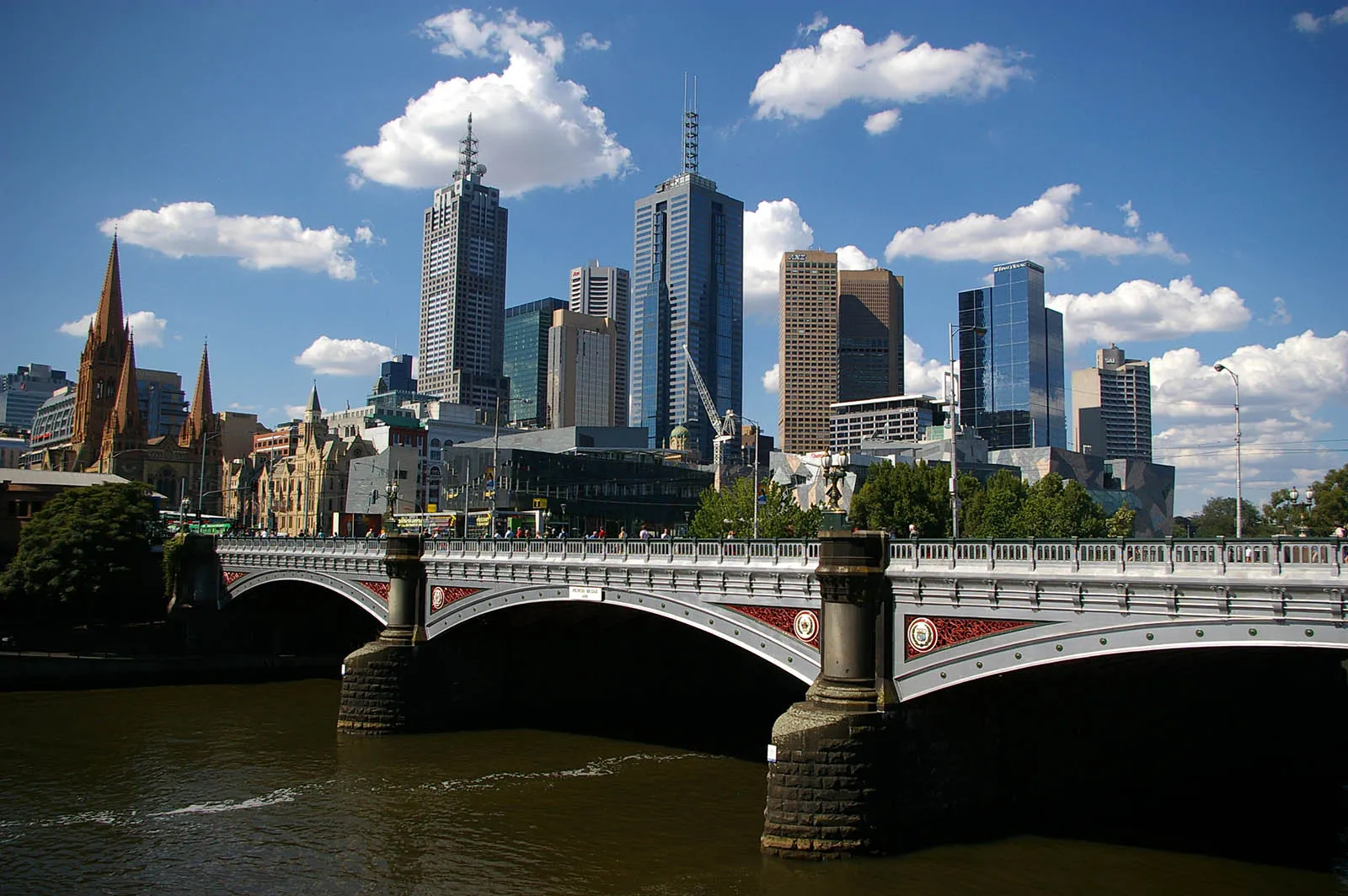 Quantity Surveying Melbourne
Our motto is "Quantity Surveying without the cost surprises". As a construction advisory firm specialising in Quantity Surveying and Cost Management services we have a proven risk management system to help support your residential, commercial, or industrial project.
Understanding the Quantity Surveying Process
Project Auditing Services are services Quantity Surveyors primarily provide to the banks who intend to provide a construction loan for a Developer, Builder or Home Owner. The banks engage a Quantity Surveyor to specifically look after the bank's interest and mitigate construction budget risks. This is performed throughout the project life cycle. Initially, the Quantity Surveyor will carry out their own detailed cost assessment of the project building cost and check it against the intended building cost put forward by the bank's client. If the Quantity Surveyors costings are higher than the clients nominated budget amount. Then the bank will need to confirm that the client has the capacity to borrow the extra over amount to ensure the total loan is sufficient to carry out the construction in its entirety.
During the construction phase, the bank call on the Quantity Surveyor to assess every progress claim or variation put forward by their client. This is carried out by conducting a site inspection to confirm works to complete to date onsite or assess proposed variations. This will ensure that as per the Quantity Surveyors recommendation, that the bank pays the correct amount to the client to pay the builder/subcontractor based on works completed to date and/or that the proposed variation can be approved as it is justifiable. Or the variation is rejected because it is not warranted due to being already required in the original scope of work or the proposed variation amount is way over market rates and needs to be reigned in to current market conditions to be approved.
Quantity Surveyor – Initial Report
The Quantity Surveyor will provide an initial report to the bank performing due diligence by ensuring all necessary project documentation has been provided to carry out the project, obtaining builder licence details/insurances and do a check to confirm that they are current and that there is no suspensions or fines imposed on the builder which are major alarm bells.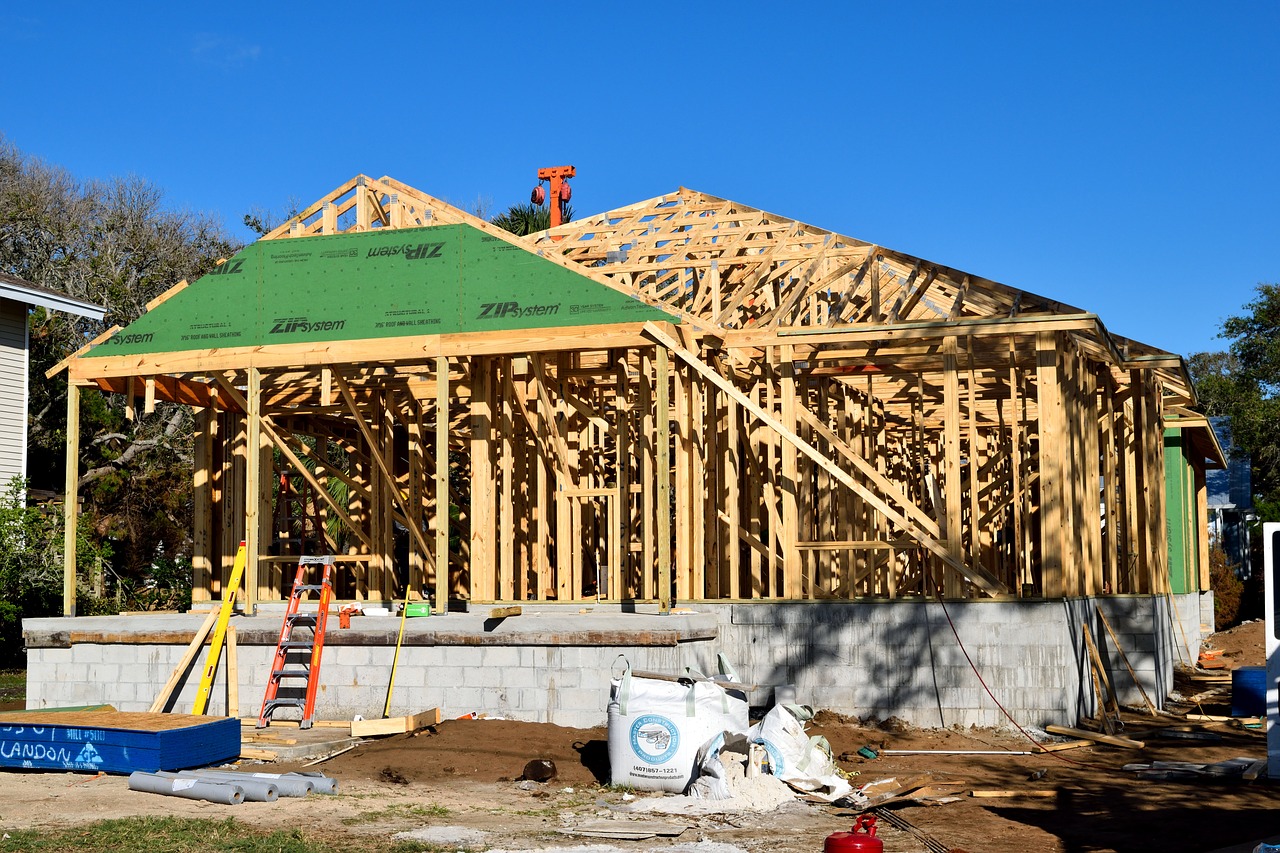 We as Registered Quantity Surveyors provide Specific Cost Planning Services like:
Council Cost Summary Report for clients so Council can ascertain the Section 94 Contributions
Conduct and provide a Cost to Complete or Cost Completed to Date Report for a Project and Work out Remediation
Rectification Costs for a Building Consultant to use in their report to be used in their Clients claim against a third party
"
We enjoy a great working relationship with Hai at Newin Building Estimating Services. He is always incredibly responsive and never misses a deadline. As a growing building company we rely on professionals that we can trust and we look forward to continuing our working relationship with Hai for many, many years to come
"
Mark Baddock
Baddock Building
"Fast and professional, they provided high-quality work and were very efficient. Very happy and will use again"
Client
Sydney Road Dental Care, Manly
"I found using Newin Estimating Services helped me win more business. Their professional approach and efficiency enabled me to go for more tenders and increase my strike rate. I would recommend their services to any builder or subcontractor who does not have the time to do estimating themselves"
Frank Tarabay – Managing Director
Every Trade Building Services
"They explained the process clearly and were able to complete the renovation and fit out of our practice well within the budgetary estimates"
BDS – Faculty of Dentistry
The University of Sydney
"
Ethics and transparency are his biggest strengths". Knowing Hai for over 5 years, I rely on his services. He has outstanding attention to detail, is punctual, and sticks to deadlines. I support him completely, I refer him to others in the industry and there is no doubt.
"
Tarn Miller
TCM Building Services
"
He is very accurate with his building estimations. I find him reliable, hard-working, and extremely likable which is why I continue to engage his services and refer him to others
.
"
Mick Dryver
Billabong Construction & Development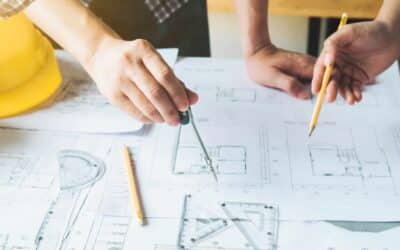 Determining the cost of a residential, commercial, or industrial project can be challenging, but we can help by evaluating the required materials and labor based on the proposed project design and specifications. Our cost plans cover a wide range of services, from high-level feasibility cost analyses to detailed design costings, both pre and post-tender. They are specifically designed to provide an impartial evaluation of your project budget, identify potential risks, and highlight cost-saving opportunities.
read more
Request a callback today!