Building Quantity Surveyor – Questions to Ask
Any successful relationship is built on asking the right questions….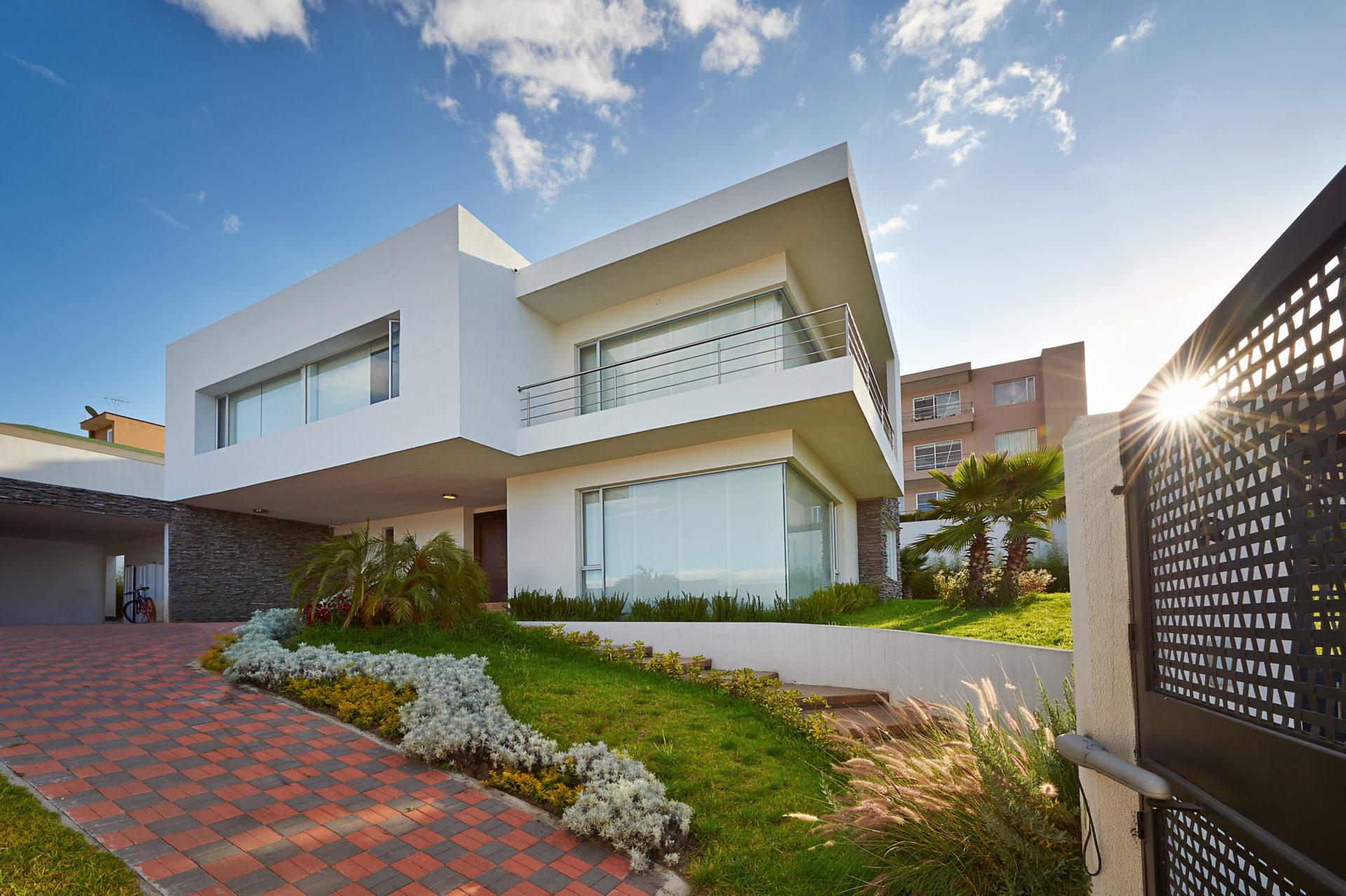 When you're building your home, a professional quantity surveyor can help you save thousands. However, many people aren't always sure about what to ask, so here are a few to get you started.
What are your qualifications?
Quantity surveyors work in the building industry, which covers a wide range of fields. You will want to know what your quantity surveyor's qualifications are, as well how much experience they have in the industry.
As a team, Newin has 10+ years of experience working in the construction industry and regularly work with leading architects, builders, and developers in Australia and New Zealand. Team members at Newin have been working as qualified quantity surveyors for over 18 years.
Can you provide timelines as well as cost estimates?
Of course, you want your project to be both on time and under budget. Newin provides a comprehensive construction program alongside the cost estimate. The document is prepared by an experienced Construction Project Manage who carefully examines the project documents to come up with an accurate timeline.
Do you have samples I can review?
You'll always feel more comfortable working with a quantity surveyor when you can review the type of quality you can expect. Samples from an actual project will give you a great preview of the detail and commitment to excellence they put into every job.
What guarantees do you have in place?
The building industry is prone to market shifts, so there is no feasible way to offer a guarantee over the cost estimate supplied. However, the experience and expertise you receive from our quantity surveyor service will closely match the current market for the building industry.
If you would like to save thousands on your next construction project or new home, give Newin a call today to discuss your quantity surveyor needs.
Other useful links:
Newin is also a recognised Tradebusters Connect, Top 3 preferred area choice.
Check out their profile right here.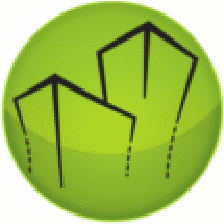 "I found using Newin Estimating Services helped me win more business. Their professional approach and efficiency enabled me to go for more tenders and increase my strike rate. I would recommend their services to any builder or subcontractor who does not have the time to do estimating themselves"
Frank Tarabay – Managing Director
Every Trade Building Services
Experience Matters
With 10 year's + experience in the construction industry as a quantity surveyors and building estimators, our passion is to help provide accurate cost plans that win our clients more contracts with less time.
Budget Matters
We understand budget is important to your profitability, our cost plan starts from AUD$900+GST
Speed Matters
If you work on a tight deadline, we are known for our fast 72-hour turnaround. Never worry about submitting your quotes again. Help you win more contracts.
Communication Matters
We work around the clock for clients, even if you need a hand over the weekend. We're available for you.
Quality Matters
When it comes to cost estimates and quantity surveying, we deeply believe that attention to detail and full transparency is crucial in delivering accurate results.
Service Matters
We not only provide our standard cost plan but also customised plan to integrate with your systems such as BuildSoft or Excel.
Commercial Construction Project Management
Contact Newin today for a FREE no-obligation discussion about your project.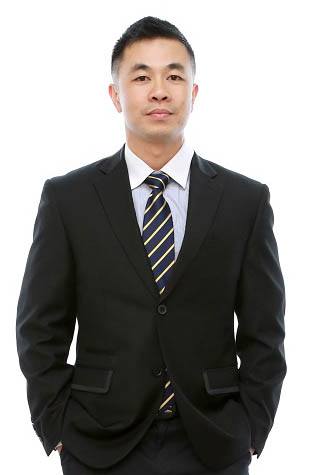 Get in contact with us today to see how we can help with any stage of your project!