Commercial Construction Project Management Consultancy
Sydney and Melbourne Service
Newin are an innovative company who can work alongside Sydney and Melbourne based developers and commercial builders at all stages of a project, from feasibility studies to cost proposals.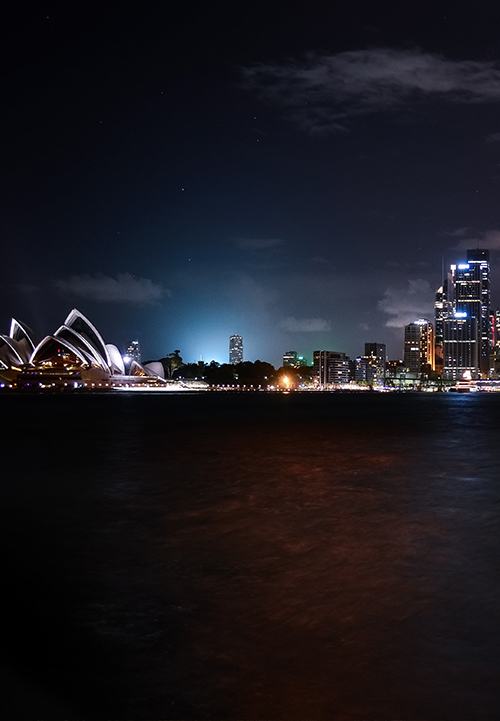 With 10 plus years' experience in the construction industry, our knowledge brings strategic planning, analysis, and adaptability to your project from initial pre-tender to post construction and whether it be an individual site or a multi-stage project.
Newin's commercial project management consultancy service can support your project from the beginning, right through to its completion and beyond. Our reporting project management service covers initial cost plans from design sketches and drawings, as well as cost analysis for alternative designs and material proposals.
As part of Newin's comprehensive project management, we will evaluate any contractor's progress claims and variation requests to help you keep your project on track and within budget.
We are experts at anticipating the unexpected and developing contingency plans which minimise delays and keep costs from rising.
Daily monitoring of a project can be a challenge, but if they aren't handled in a timely manner a cost blowout won't become apparent until the project is near completion. Our in-depth reporting service will keep you up-to-date on the daily progress of your construction so you can deal with variations as they happen.
We know that keeping your project on schedule and monitoring your budget is crucial to achieving profitability. We also know that projects rarely stick to a 9 to 5 schedule, which is why we make our service available when it's convenient for you, even if you need our help on the weekend.
Newin also provides post-construction project management services and are able to provide tenders for repairing and rectification to builders. All construction projects, at some point, will require variations. Bad weather, a third-party undeliverable, or unexpected site discoveries can cause holdups and compromise the budget.
Newin is also a recognised Tradebusters Connect, Top 3 preferred area choice.
Check out their profile right here.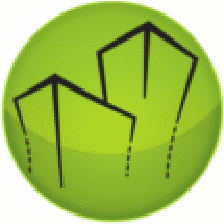 "I found using Newin Estimating Services helped me win more business. Their professional approach and efficiency enabled me to go for more tenders and increase my strike rate. I would recommend their services to any builder or subcontractor who does not have the time to do estimating themselves"
Frank Tarabay – Managing Director
Every Trade Building Services
Experience Matters
With 10 year's + experience in the construction industry as a quantity surveyors and building estimators, our passion is to help provide accurate cost plans that win our clients more contracts with less time.
Budget Matters
We understand budget is important to your profitability, our cost plan starts from AUD$900+GST
Speed Matters
If you work on a tight deadline, we are known for our fast 72-hour turnaround. Never worry about submitting your quotes again. Help you win more contracts.
Communication Matters
We work around the clock for clients, even if you need a hand over the weekend. We're available for you.
Quality Matters
When it comes to cost estimates and quantity surveying, we deeply believe that attention to detail and full transparency is crucial in delivering accurate results.
Service Matters
We not only provide our standard cost plan but also customised plan to integrate with your systems such as BuildSoft or Excel.
Commercial Construction Project Management
Contact Newin today for a FREE no-obligation discussion about your project.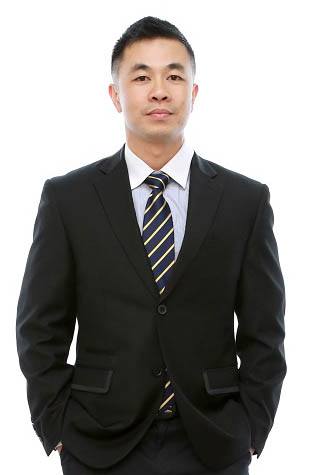 Get in contact with us today to see how we can help with any stage of your project!