Commercial Construction Superintendent
– Sydney and Melbourne Service
If you want to ensure a tidy profit on your next project, then consider Newin as the Commercial Construction Superintendent for your next commercial project.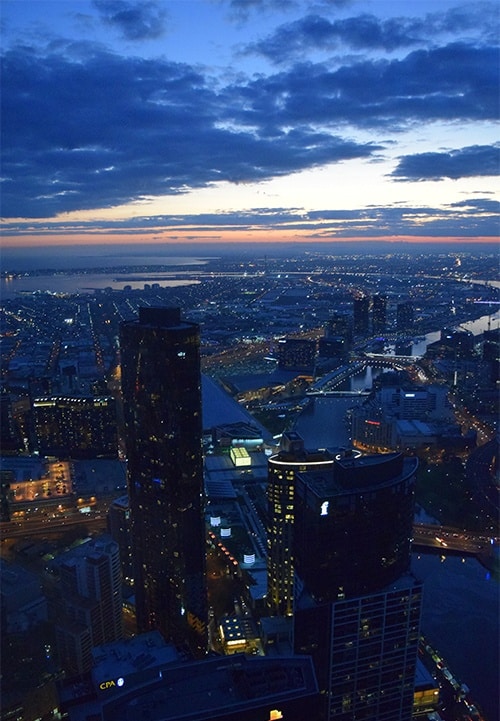 For small developments costing up to $10 million,
Newin Building Estimation Services
can provide Commercial Construction Superintendent services to administer the contract terms and conditions, ensure workplace safety, manage subcontractors, and help you attain your profit goals.
Newin can work with your project manager to develop the project schedule and organise all trades according to the timeline while maximising the use of equipment and materials.
The ten plus years of experience Newin have in the construction industry allows them to plan and develop contingency plans for rapid recovery from any delays which may occur during the construction phase of your project.
Newin will also closely monitor the project's budget and regularly review the cost status with the project manager to maintain or improve your cost margins.
An orderly and well-maintained site is essential to the safety of a project. With Newin operating as your commercial construction superintendent, you will have the peace of mind of knowing that high standards are always maintained on site and that any accidents are appropriately reported and managed.
Our service will also ensure that Sydney and Melbourne builders and developers maintain complete compliance in accordance with contracts. We are also experienced at handling variations and extensions of time during development and will handle all matters with speed and efficiency.
Newin pride themselves on their attention to detail, timely service, and full transparency. We know how important your project is to you, which is why we make our team available to you whenever you need us, even if it's a Sunday afternoon.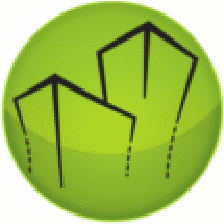 "I found using Newin Estimating Services helped me win more business. Their professional approach and efficiency enabled me to go for more tenders and increase my strike rate. I would recommend their services to any builder or subcontractor who does not have the time to do estimating themselves"
Frank Tarabay – Managing Director
Every Trade Building Services
Experience Matters
With 10 year's + experience in the construction industry as a quantity surveyors and building estimators, our passion is to help provide accurate cost plans that win our clients more contracts with less time.
Budget Matters
We understand budget is important to your profitability, our cost plan starts from AUD$900+GST
Speed Matters
If you work on a tight deadline, we are known for our fast 72-hour turnaround. Never worry about submitting your quotes again. Help you win more contracts.
Communication Matters
We work around the clock for clients, even if you need a hand over the weekend. We're available for you.
Quality Matters
When it comes to cost estimates and quantity surveying, we deeply believe that attention to detail and full transparency is crucial in delivering accurate results.
Service Matters
We not only provide our standard cost plan but also customised plan to integrate with your systems such as BuildSoft or Excel.
For attention to detail, timely service, and full transparency,
Contact Newin today for a FREE no-obligation discussion about your project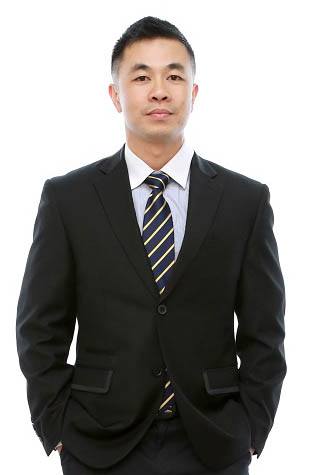 Get in contact with us today to see how we can help with any stage of your project!