Are you a Sydney architect, builder or designer?
We understand the key for you is to achieve maximum returns on construction costs through accurate cost estimates. When cost estimates deviate from the realistic, the building costs can blow-out the budget and bring construction to a grinding halt.
Accurate construction cost estimations are vital to any building project, large or small. When you provide detailed and realistic building costs, you increase your client's confidence, which means your plans are less likely to get scrapped as unfeasible. Meet Sydney's leading construction and building cost estimators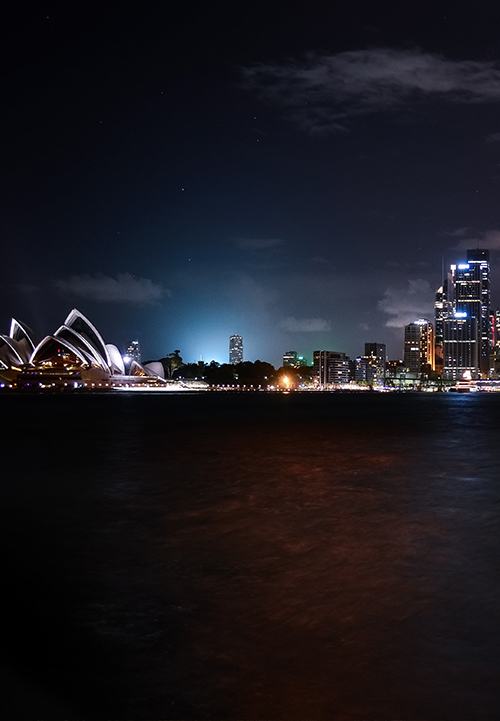 Newin understands the Sydney construction market and works with you during the conceptual phase of a project. A typical cost planning process will go through three stages:
The first stage is to create a realistic but approximate construction cost estimate
The second stage divides the budget up into the sub-elements of the project
The final step involves cost checking to ensure the budget is a realistic estimate for the design.
At every stage, you can expect to receive detailed and comprehensive reports.
Newin will develop an approximate cost estimate by drawing on many years of experience in the construction industry in Sydney. It's this experience which also allows us to check for and remove inconsistencies in the design which can cause the project to go over budget.
The benefits Newin can provide are many and include higher feasibility and design costings, an improvement in building quality, higher returns on investment, and greater client satisfaction.
Newin is also a recognised Tradebusters Connect, Top 3 preferred area choice.
Check out their profile right here.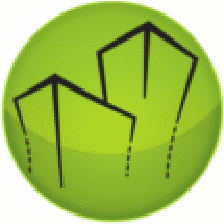 "I found using Newin Estimating Services helped me win more business. Their professional approach and efficiency enabled me to go for more tenders and increase my strike rate. I would recommend their services to any builder or subcontractor who does not have the time to do estimating themselves"
Frank Tarabay – Managing Director
Every Trade Building Services
Experience Matters
With 10 year's + experience in the construction industry as a quantity surveyors and building estimators, our passion is to help provide accurate cost plans that win our clients more contracts with less time.
Budget Matters
We understand budget is important to your profitability, our cost plan starts from AUD$900+GST
Speed Matters
If you work on a tight deadline, we are known for our fast 72-hour turnaround. Never worry about submitting your quotes again. Help you win more contracts.
Communication Matters
We work around the clock for clients, even if you need a hand over the weekend. We're available for you.
Quality Matters
When it comes to cost estimates and quantity surveying, we deeply believe that attention to detail and full transparency is crucial in delivering accurate results.
Service Matters
We not only provide our standard cost plan but also customised plan to integrate with your systems such as BuildSoft or Excel.
If confident construction cost estimates are important for your Sydney projects or your clients, then let's talk?
Contact Newin today for a FREE no-obligation discussion about your project.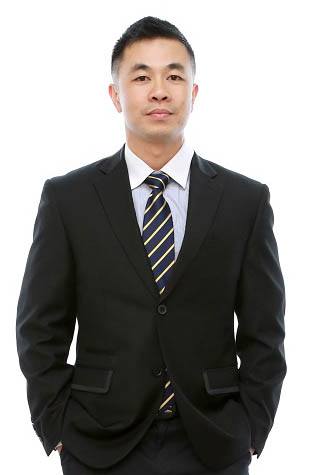 Get in contact with us today to see how we can help with any stage of your project!
NEWIN BUILDING ESTIMATING SERVICES
Building & Estimation Services in Sydney and Melbourne
Call Us: 0421 695 441
Email: info@newin.com.au
Address: PO Box 361, Ermington NSW 1700