How Much Does It Cost to Build A Duplex In Sydney?
There are more ways to access the equity in your property than to sell and make off with the profits. One strategy many property investors use is to build a duplex, which is two separate homes on a single title, with both dwellings sharing one roof.
Still, you don't want to break the bank or overcapitalise, so how much does it cost to build a duplex in Sydney?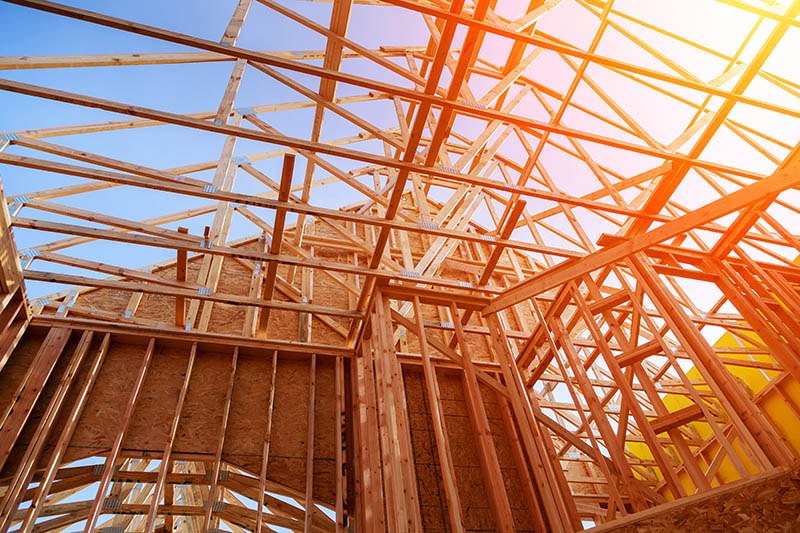 Reports and surveys
Before you can begin building in Sydney, you will need to have some reporting done on the state of your block. Reports will help you catalogue all your costs, as well as provide preliminary designs.
When dealing with development, reporting can be complicated and time-consuming. Consider using a building cost estimator to help you with this phase of your project. Quality building cost estimators have experience and understand the paperwork associated with the development. As a result, they can significantly speed up this process.
Physical factors of a site
There are many physical factors which will influence the cost of a duplex in Sydney, including:
Size and orientation of the block
The slope of the land
Rock removal
Retaining walls
Making yourself aware of the restrictions your block presents, and the additional expenses of modification will help you avoid any unnecessary costs. Again, making use of a building cost estimator's experience will be a big help in this regard.
Duplex design
There will be many design features which will add to cost of a duplex, such as termite protection, parking areas, fencing, number of bedrooms and living areas, and the quality of kitchen and bathroom fixtures.
The kitchen and bathroom are areas which add the most cost to a duplex development, as the size, design, and range of fixture options is almost limitless. Water and electrical systems may also require upgrading, so they conform to current council standards.
If building a duplex onto an established property, there may also be demolition costs involved if part or all of the property needs removing to make way for the new dwelling.
Is a duplex the best investment?
The cost to build a duplex in Sydney will be more than the price to develop a single dwelling. There are a lot of hidden costs to uncover and factor into the equation before you can decide if a duplex is the most efficient way to maximise your property investment.
As you can see, a duplex development is a significant undertaking, which is why we highly recommend bringing on a building cost estimator as part of your development team to reveal hidden costs and maximise the return on your investment.
 Other useful links:
Article reference source:
Newin is also a recognised Tradebusters Connect, Top 3 preferred area choice.
Check out their profile right here.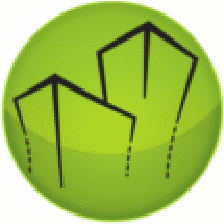 "I found using Newin Estimating Services helped me win more business. Their professional approach and efficiency enabled me to go for more tenders and increase my strike rate. I would recommend their services to any builder or subcontractor who does not have the time to do estimating themselves"
Frank Tarabay – Managing Director
Every Trade Building Services
Experience Matters
With 10 year's + experience in the construction industry as a quantity surveyors and building estimators, our passion is to help provide accurate cost plans that win our clients more contracts with less time.
Budget Matters
We understand budget is important to your profitability, our cost plan starts from AUD$900+GST
Speed Matters
If you work on a tight deadline, we are known for our fast 72-hour turnaround. Never worry about submitting your quotes again. Help you win more contracts.
Communication Matters
We work around the clock for clients, even if you need a hand over the weekend. We're available for you.
Quality Matters
When it comes to cost estimates and quantity surveying, we deeply believe that attention to detail and full transparency is crucial in delivering accurate results.
Service Matters
We not only provide our standard cost plan but also customised plan to integrate with your systems such as BuildSoft or Excel.
Commercial Construction Project Management
Contact Newin today for a FREE no-obligation discussion about your project.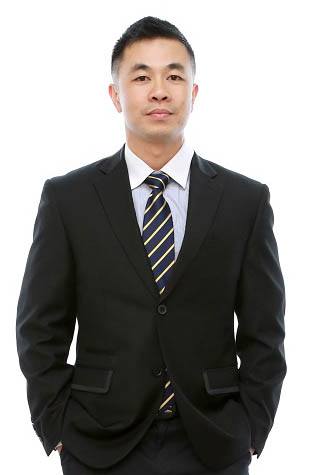 Get in contact with us today to see how we can help with any stage of your project!