Latest News & Expert Tips
Sydney – Melbourne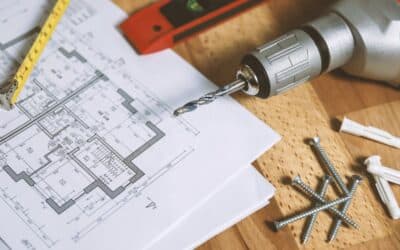 Building a house in Australia is becoming more challenging due to rising construction costs. Discover the factors behind this increase and how a building cost estimator can help you plan ahead and keep your budget in check. Find peace of mind and potentially save thousands on your next construction project with expert analysis and accurate cost estimates from Newin Building Cost Estimator.
read more
Newin Building Estimating Services is a trusted industry choice offering fast, accurate, professional construction estimates and quantity surveys at any stage of your project. Get in touch today!
Request a callback today!