How Much Does it Cost to Build a 4 Bedroom Home in Sydney
Growing families eventually need more room to spread out. When it's finally time to ditch the 3-bedroom domicile, you are probably going to start asking yourself "How much does it cost to build a 4-bedroom home in Sydney?"
You will get different prices depending on who you talk to, but in general, builders and architects calculate costs on square footage, rather than the number of rooms.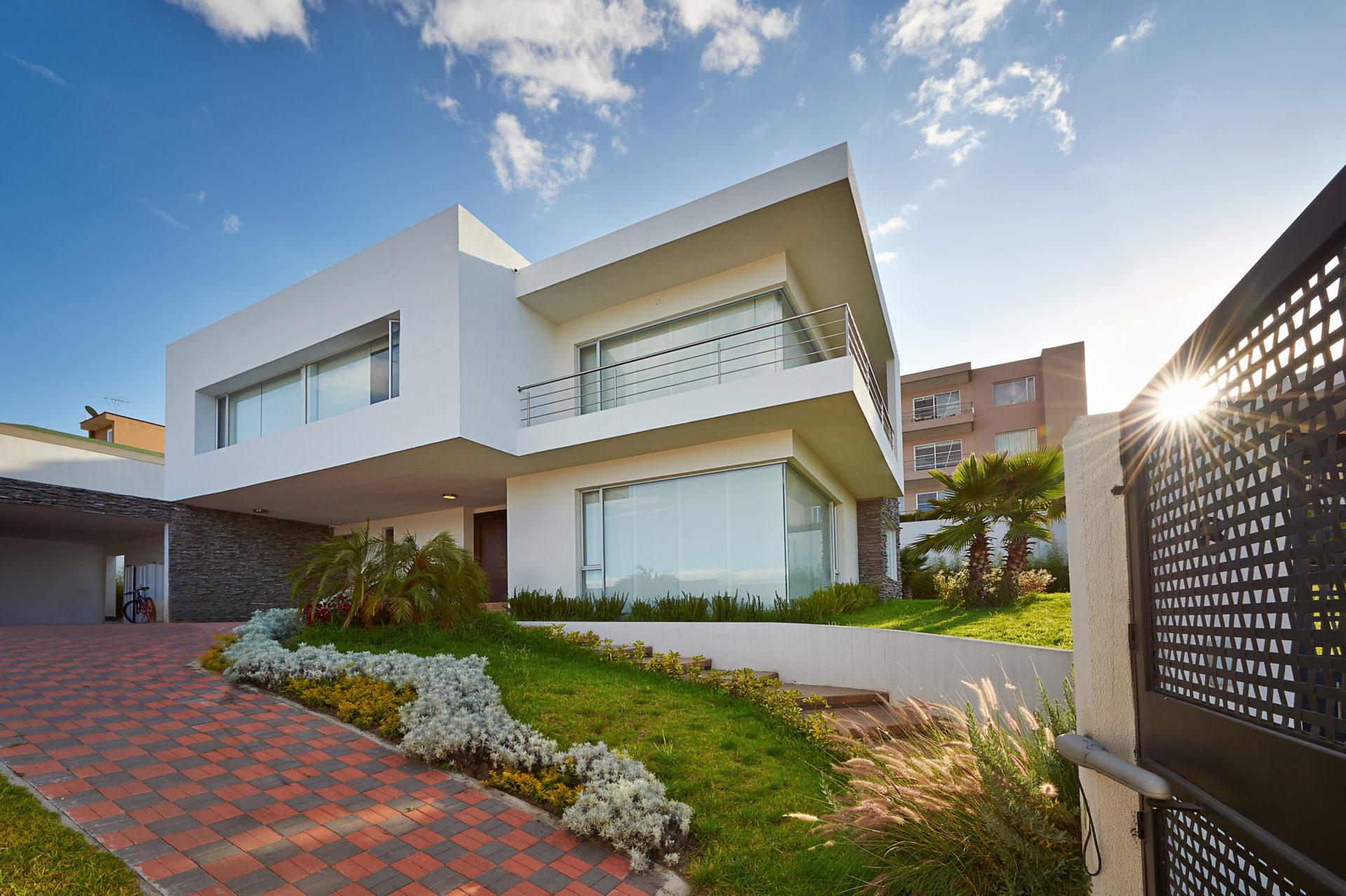 The average cost of building a home in Sydney
If you were to look at figures from the Australian Bureau of Statistics, square footage prices averaged out at $1270.80 per sqm in June 2018. Bear in mind, this number does not take design into account, or the cost of permits, and site work.
Site works and house design
Site work refers to the preparation of the land before building such as soil testing, land clearing, levelling and grading, and installing retaining walls where necessary. Extensive site works can significantly increase the cost of your build.
In most situations, site works will be out of pocket expenses you will need to take care of before pouring the slab. A slab can cost up to $120 per sqm. A site which has difficult access or needs a thicker slab will push the price closer to the top end.
Off the plan, 4-bedroom homes will usually be significantly cheaper than a custom design because you are limited in customisation options and aren't paying for an architect to create a custom solution.
Other factors influencing the cost of a 4-bedroom house in Sydney will be the design considerations. Finishes and fixtures you choose will either raise or lower the price as will the material you put down for the floor.
As you can see, there are a lot of things to consider when working out the cost of a home, but there are ways you can remove most of the mystery from the equation.
Advantages of a professional building cost estimator
When you've decided it's time to upgrade your living arrangements, dealing directly with architects and builders can be intimidating. Your goal is to save as much as you can on the cost of building your new home. Without experience in the industry, you only have the word of your builder and architect to go on.
A building cost estimator is a professional who can provide peace of mind by creating detailed cost estimations about how much your project should cost.
Building cost estimation services like Newin Building Estimating Services work with clients to analyse quotes from several architects or builders. With their detailed knowledge about
current market values, you will know which builders are providing the most value (hint – it's rarely the cheapest).
Not only can Newin provide accurate cost estimates, but they can also work with architects and builders during the design phase. This strategy will help ensure your design is able to meet your budget, while also fitting in as many of your design considerations as possible.
Newin is also a recognised Tradebusters Connect, Top 3 preferred area choice.
Check out their profile right here.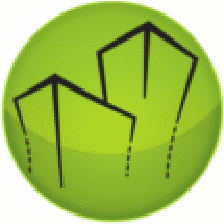 "I found using Newin Estimating Services helped me win more business. Their professional approach and efficiency enabled me to go for more tenders and increase my strike rate. I would recommend their services to any builder or subcontractor who does not have the time to do estimating themselves"
Frank Tarabay – Managing Director
Every Trade Building Services
Experience Matters
With 10 year's + experience in the construction industry as a quantity surveyors and building estimators, our passion is to help provide accurate cost plans that win our clients more contracts with less time.
Budget Matters
We understand budget is important to your profitability, our cost plan starts from AUD$900+GST
Speed Matters
If you work on a tight deadline, we are known for our fast 72-hour turnaround. Never worry about submitting your quotes again. Help you win more contracts.
Communication Matters
We work around the clock for clients, even if you need a hand over the weekend. We're available for you.
Quality Matters
When it comes to cost estimates and quantity surveying, we deeply believe that attention to detail and full transparency is crucial in delivering accurate results.
Service Matters
We not only provide our standard cost plan but also customised plan to integrate with your systems such as BuildSoft or Excel.
Commercial Construction Project Management
Contact Newin today for a FREE no-obligation discussion about your project.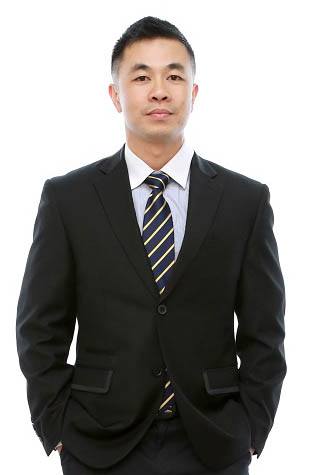 Get in contact with us today to see how we can help with any stage of your project!