How Much Does It Cost to Build in Melbourne?
A quick look at this article by realestate.com.au will give you a ball-park figure of the construction costs around Melbourne. However, due to the complexities associated with construction a lot of other variables will come into play which can dramatically affect the final value.
According to the Australian Bureau of Statistics, the average cost of construction, as of June 2018, is $1,270.80 per square metre, but this number can vary significantly depending on the nature of the project.
The article states that the most significant financial expense for the construction of a new home is the price of the land. The Urban Development Institute of Australia's 2018 report calculated the average lot price in Melbourne to be $304,000 in 2017.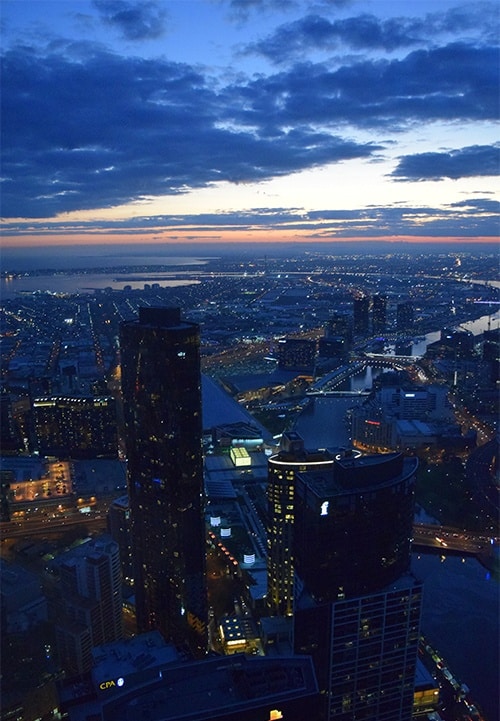 Average costs for building a home in Melbourne
It's not just the price of land which can impact the value of the home, but other variables can affect construction costs as well. In Australia, an average lot size is 251.7 sqm, which means that the average building costs will come in at around $320,000 when you consider the average of $1,270.80 per sqm.
The average price can provide a ball-park figure for most suburban homes, but when you add architectural design into the pricing, the value can jump to $3,000 per sqm, and often goes all the way to up to well over $5,000 per sqm.
If the construction needs to accommodate the type of soil and the slope of the land, then construction costs will also move beyond the national average.
Using an experienced building cost estimation service will help
Outlaying large sums of money will always be a nerve-wracking experience for home-owners, especially when they lack experience in the Melbourne building industry and real estate market. Horror stories abound about budget blowouts, scheduling challenges which drag construction out to years instead of months, and families left with unfinished properties.
At Newin, our building cost estimation services go way beyond pricing the construction costs of your new home or renovation. Newin has an in-depth knowledge of the Melbourne building industry which you can use to your advantage.
Our knowledge aims to keep builders and architects honest, so you can be sure you receive a fair quote and realistic prices.
The detailed reports Newin produce will also ensure a speedy transition through local authorities and financial institutions approval process.
Our team at Newin have 10+ years in the construction industry as building estimators and make their expertise available to home-buyers, builders and developers who need peace-of-mind.
Plus, using Newin as your building cost estimator can save you in the realm of 10% – 15% off the cost of the construction to put potentially thousands back in your pocket.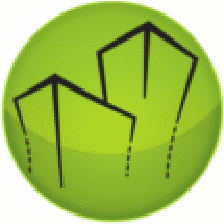 "I found using Newin Estimating Services helped me win more business. Their professional approach and efficiency enabled me to go for more tenders and increase my strike rate. I would recommend their services to any builder or subcontractor who does not have the time to do estimating themselves"
Frank Tarabay – Managing Director
Every Trade Building Services
Experience Matters
With 10 year's + experience in the construction industry as a quantity surveyors and building estimators, our passion is to help provide accurate cost plans that win our clients more contracts with less time.
Budget Matters
We understand budget is important to your profitability, our cost plan starts from AUD$900+GST
Speed Matters
If you work on a tight deadline, we are known for our fast 72-hour turnaround. Never worry about submitting your quotes again. Help you win more contracts.
Communication Matters
We work around the clock for clients, even if you need a hand over the weekend. We're available for you.
Quality Matters
When it comes to cost estimates and quantity surveying, we deeply believe that attention to detail and full transparency is crucial in delivering accurate results.
Service Matters
We not only provide our standard cost plan but also customised plan to integrate with your systems such as BuildSoft or Excel.
Got a Melbourne building project in mind?
Contact us today for a FREE no-obligation consultation on your project.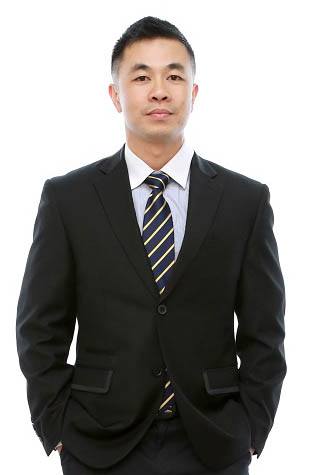 Get in contact with us today to see how we can help with any stage of your project!