Construction Cost Estimator Sydney – 5 Benefits to Sydney Builders and Architects
Builders and architects are tasked with developing and constructing a wide range of projects. Whether it's a large-scale commercial endeavour or a residential property, going in with a fully developed understanding of the project, including an accurate cost projection, is the best way to ensure a profitable result.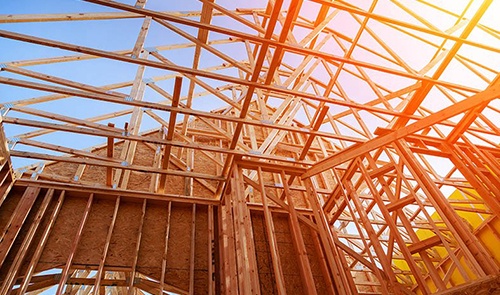 Accurate estimates for a project are essential, but the many challenges faced by architects and builders means that not as much attention is given to cost estimation as it deserves.
It's understandable, given the many other tasks demanding your time, but a building cost estimator, Sydney professional, can create a detailed analysis of any project. Here are just five benefits you will gain when employing the services of a building cost estimator.
1. More chance of a successful outcome
With so many variables to take care of, it can be tough coming up with an accurate cost estimate that will maximise your profit margin. Cost estimation software has come a long way, but even these can be thrown off by inaccurate data. Building cost estimators, Sydney services know the construction industry inside and out, follow the trends, and have up to the minute access to the latest market and labour prices.
2. Industry experience
When you're running a building or architectural business, you want to spend more of your time doing what you do best, which is most likely not struggling with spreadsheets and complex software you don't have the time to learn. Building cost estimators have a deep understanding of the market forces and are immersed in the data every day. This affords them a bird's eye view of the big picture and the ability to create more accurate cost estimations for every project. 
3. More time to run your business
Cost estimation can take hours out of your week when you have a lot of new leads, which can take time away from contact with your current clients. Outsourcing your cost estimation can free up more of your time so you can give your customers the attention they deserve.
4. Make more profit on each job
Accurate estimates are critical to improving bottom-line performance. An estimate that isn't too high will attract more paying customers. Estimates that aren't too low will reduce the chance that the project will go over budget.
5. Streamline the council cost summary report process
A council cost summary report will be required for jobs over a certain value (usually $500,000). These reports are long and complex documents requiring a lot of detail. Building cost estimators, Sydney services understand the needs of the local councils and can help streamline this aspect of your service.
If you would like to win more jobs or increase the profit margins of your projects without cutting corners, then get in touch with your local building cost estimator, Sydney service to find out more today.
How a building construction cost estimator can help
Construction cost estimators like Newin Building Estimating Services are a professional service with extensive experience in the building industry and associated trades. If you are looking to understand the latest building costs in Sydney, reduce your building construction costs and streamline your building project, a building cost estimator can help.
Other useful links:
Newin is also a recognised Tradebusters Connect, Top 3 preferred area choice.
Check out their profile right here.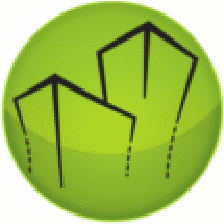 "I found using Newin Estimating Services helped me win more business. Their professional approach and efficiency enabled me to go for more tenders and increase my strike rate. I would recommend their services to any builder or subcontractor who does not have the time to do estimating themselves"
Frank Tarabay – Managing Director
Every Trade Building Services
Experience Matters
With 10 year's + experience in the construction industry as a quantity surveyors and building estimators, our passion is to help provide accurate cost plans that win our clients more contracts with less time.
Budget Matters
We understand budget is important to your profitability, our cost plan starts from AUD$900+GST
Speed Matters
If you work on a tight deadline, we are known for our fast 72-hour turnaround. Never worry about submitting your quotes again. Help you win more contracts.
Communication Matters
We work around the clock for clients, even if you need a hand over the weekend. We're available for you.
Quality Matters
When it comes to cost estimates and quantity surveying, we deeply believe that attention to detail and full transparency is crucial in delivering accurate results.
Service Matters
We not only provide our standard cost plan but also customised plan to integrate with your systems such as BuildSoft or Excel.
Commercial Construction Project Management
Contact Newin today for a FREE no-obligation discussion about your project.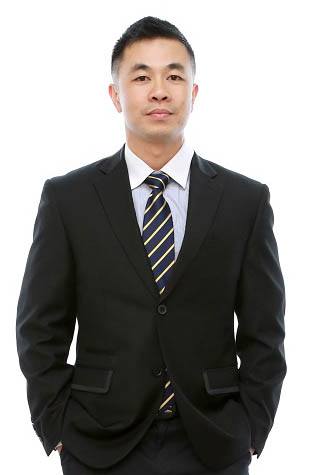 Get in contact with us today to see how we can help with any stage of your project!