Cost of Building a House in Sydney – 3 Factors to Consider
Deciding to build a house in Sydney means that exciting times are ahead of you, but stress is a natural side effect when you face a long list of considerations and constraints. Here are the top 3 things you need to consider when analysing the cost of building a house in Sydney.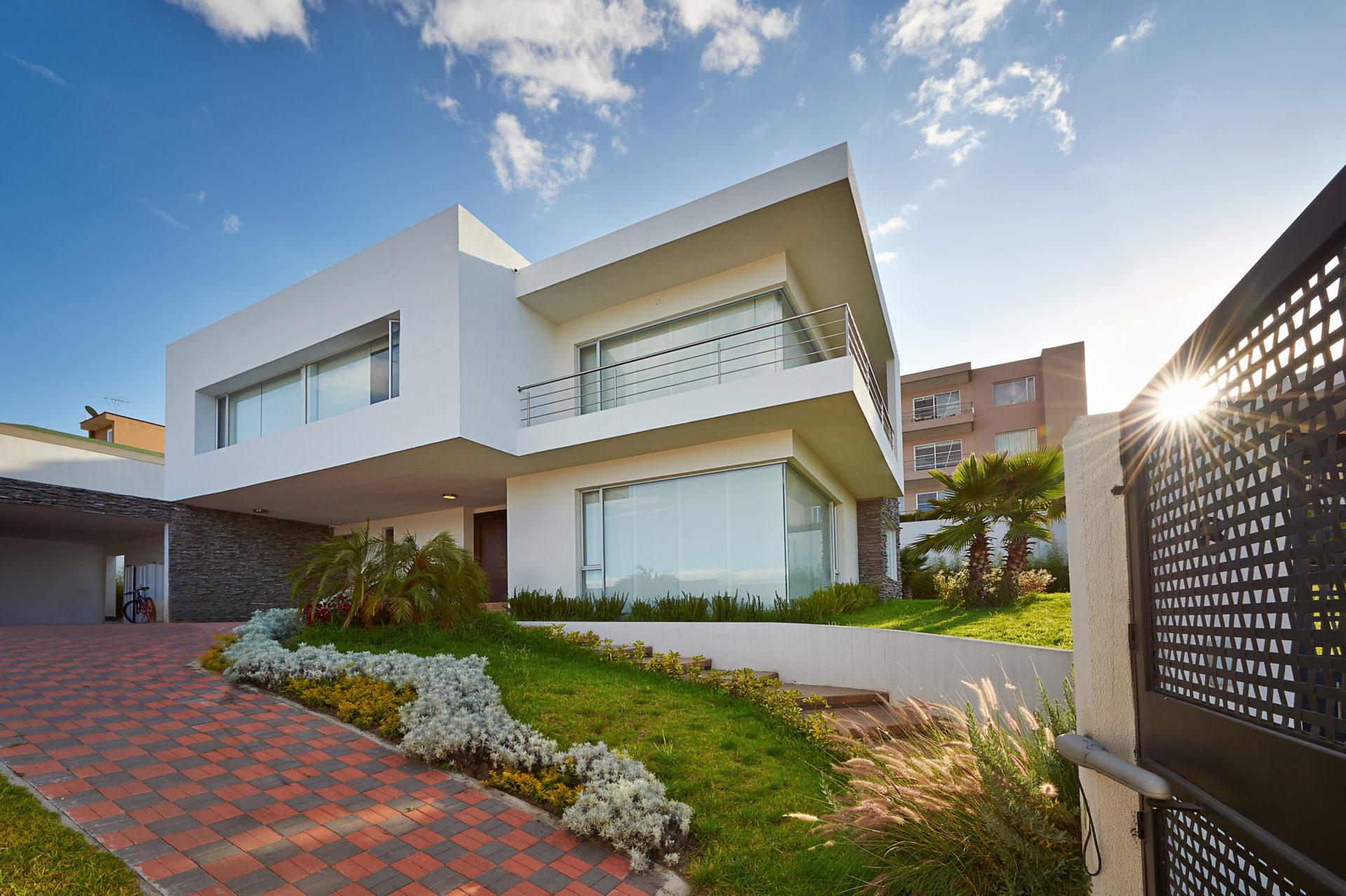 1. Working out your budget
When it comes to working out costs, the construction industry doesn't make it easy. According to The Australian Bureau of Statistics, the average cost of building a home in Australia as of June 2018 was 1,270,80 per sqm. Of course, an average figure is hardly an accurate one, but it does give you a foundation from which to work.
Other experts will need to be consulted to determine if construction is feasible for your financial situation. In general, you will consult with a bank, real estate agent, investment consultant, builder, and architect.
Once you know your financial constraints for a project, you should then consult with a professional building cost estimator who can work with builders and architects to develop a financially feasible design.
2. Your goals – both short term and long term
Your goals will play a significant role in determining how much your outlays will be. If your short-term goal is to sell, then your focus will be on maximising your ROI.
If the project is going to provide a home for you and your family for the long-term, then it will generally come down to what you need in a home, versus how much you can afford.
3. The Sydney suburb you plan to build in
The suburb which you plan to build will play a significant role in setting the budget for your project. Any home construction, whether it be a home to live in or a development project to sell, requires that you carefully consider the suburb in which you are planning to build.
Overcapitalisation is always a risk, so you want to plan a construction that is in line with the property values of the area. Invest too much in the project, and you may lose out because you may not be able to attract buyers to the area who are prepared to pay the properties 'real' value.
Newin is also a recognised Tradebusters Connect, Top 3 preferred area choice.
Check out their profile right here.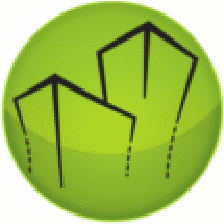 "I found using Newin Estimating Services helped me win more business. Their professional approach and efficiency enabled me to go for more tenders and increase my strike rate. I would recommend their services to any builder or subcontractor who does not have the time to do estimating themselves"
Frank Tarabay – Managing Director
Every Trade Building Services
Experience Matters
With 10 year's + experience in the construction industry as a quantity surveyors and building estimators, our passion is to help provide accurate cost plans that win our clients more contracts with less time.
Budget Matters
We understand budget is important to your profitability, our cost plan starts from AUD$900+GST
Speed Matters
If you work on a tight deadline, we are known for our fast 72-hour turnaround. Never worry about submitting your quotes again. Help you win more contracts.
Communication Matters
We work around the clock for clients, even if you need a hand over the weekend. We're available for you.
Quality Matters
When it comes to cost estimates and quantity surveying, we deeply believe that attention to detail and full transparency is crucial in delivering accurate results.
Service Matters
We not only provide our standard cost plan but also customised plan to integrate with your systems such as BuildSoft or Excel.
Commercial Construction Project Management
Contact Newin today for a FREE no-obligation discussion about your project.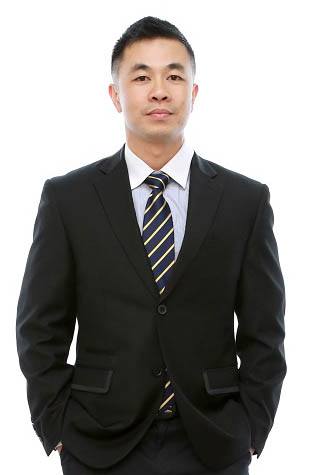 Get in contact with us today to see how we can help with any stage of your project!