 How much does it cost to build a house in Melbourne?
When considering how much it will cost to build a home in Melbourne, most new homeowners will struggle to come up with an accurate value. Most of the challenge lies in their inexperience, but there are also many variables to consider that may not be immediately obvious to people choosing to build.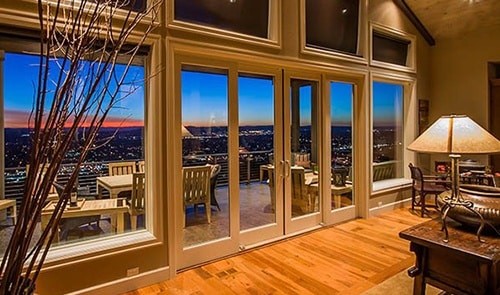 Factors affecting building costs in Melbourne
In general, the cost of the Melbourne building project will come down to three main variables, which includes the size of the home, the quality of the fixtures, and how difficult it will be to construct.
Other considerations that can add or subtract value to the quote include site access, site condition, and the timeframe you have available.
We should go into a little more detail about how each of the above can dramatically affect the cost of building a house in Melbourne.
Size of the construction in Melbourne
It should be evident to everybody that size will significantly modify the cost of the home. Still, there are other factors related to proportions that can also affect the spending, especially if you are going for premium materials.
If you're going up with multiple levels, you will also need to introduce cranes, scaffolding, and cherry pickers onto the site.
Larger sized homes may also require more time to build; otherwise, a bigger team will be needed to get it completed in the same timeframe. Either way, there will be extra labour costs, as well as logistical challenges when using more workers.
Quality of finishes
It's only natural you will expect to pay more for a premium or luxurious finishes. However, higher-quality materials also demand experienced professionals for their installation, or you could risk
having your expensive marble countertops or slate floors damaged. Master craftsmen usually cost more per hour due to their extra years of training and experience.
Time to build
Building a new home in Melbourne can't be rushed as it will only lead to costly mistakes. It's essential to be aware that a larger team does not necessarily mean the job will go faster, as there is a certain amount of coordination and logistical planning involved. Larger teams run by an experienced project manager will naturally cost more. A sole builder will generally be cheaper, but the build will take much longer.
Average building costs in Melbourne
It's impossible to pin down an accurate price without getting every detail about the build, but the following information should prove a useful guide.
A four-bedroom single-level weatherboard home on a level block will with medium quality finished will average between $217,00 and $264,000.*
A four-bedroom single-level brick-veneer home on a level block will with high-quality finishes average between $286,000 and $348,365.*
For sloping blocks with limited access, you should add 10% + GST, and landscaping will bump the price up a further 15% + GST.*
Please note that the above figures do not include the cost of the land.
(*) References:
Other useful links:
Newin is a recognised Tradebusters Connect, Top 3 preferred area choice.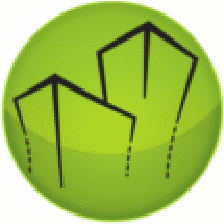 "I found using Newin Estimating Services helped me win more business. Their professional approach and efficiency enabled me to go for more tenders and increase my strike rate. I would recommend their services to any builder or subcontractor who does not have the time to do estimating themselves"
Frank Tarabay – Managing Director
Every Trade Building Services
Experience Matters
With 10 years' + experience in the construction industry as quantity surveyors and building estimators, our passion is to help provide accurate cost plans that win our clients more contracts with less time.
Quality Matters
When it comes to cost estimates and quantity surveying, we deeply believe that attention to detail and full transparency is crucial in delivering accurate results.
Service Matters
We not only provide our standard cost plan but also a customised plan to integrate with your systems such as BuildSoft or Excel.
Budget Matters
We understand budget is important to your profitability, our cost plan starts from AUD$900+GST
Communication Matters
We work around the clock for clients, even if you need a hand over the weekend. We're available for you.
Commercial Construction Project Management
Contact Newin today for a FREE no-obligation discussion about your project.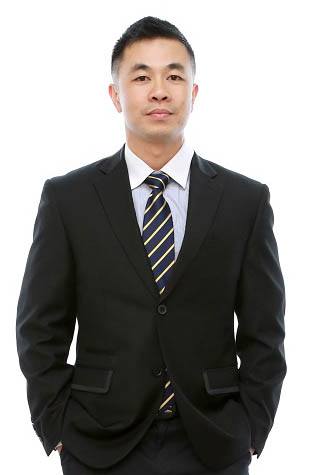 Get in contact with us today to see how we can help with any stage of your project!