COVID-19 and Construction
Australia's response to the COVID-19 pandemic has undoubtedly managed to save a lot of lives, but successfully navigating the crisis has come at a cost, a lot of which is yet to borne by the Australian economy.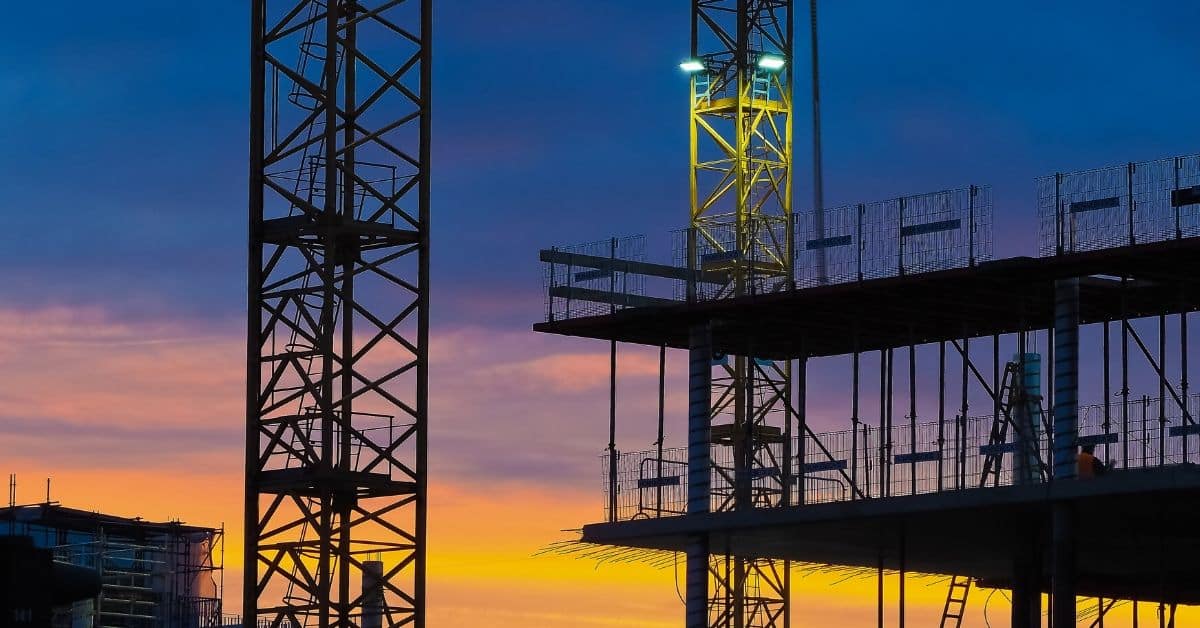 The construction industry is no stranger to downturns and slumps, but even with government stimulus packages, recovery is going to be an uphill battle. Given that 1 in 10 Australians rely on the construction industry for employment, a plan for revitalizing that sector would go a long way to fast tracking recovery efforts for the economy.
The construction industry runs on a wide array of skillsets, from labourers to engineers and project managers, so any stimulus package aimed at this sector would go a long way to getting a major portion of the currently unemployed labour market back to work.
Members of the Civil Contractors Federation (CCF) participated in a survey that revealed the civil infrastructure sector has the capacity to take on more projects. The sector has the ability to tender for more civil construction projects, with a high chance that more workers will be employed.
Ainsley Simpson, Chief Executive Officer of CCF National, stated the results of the survey indicate a "significant capacity" for construction companies to offer assistance in economic recovery to the Federal government. "All infrastructure – urban and regional, large and small, new and aging, – can deliver more for our communities."
The benefits of a building cost estimator, Sydney
Building cost estimator, Sydney services create an accurate starting point for every constructions. Bringing on board experienced estimating services, Sydney will significantly improve the outcome of every construction, be it a residential home, or a commercial office block.
Accurate costing helps ensure budgets are set realistically, and efficient supply chains are in place to prevent unnecessary holdups and scheduling issues.
If your company is in line to qualify for a government stimulus package for the construction industry,
How a building construction cost estimator can help
Construction cost estimators like Newin Building Estimating Services are a professional service with extensive experience in the building industry and associated trades. If you are looking to understand the latest building costs in Sydney, reduce your building construction costs and streamline your building project, a building cost estimator can help.
Other useful links:
Newin is also a recognised Tradebusters Connect, Top 3 preferred area choice.
Check out their profile right here.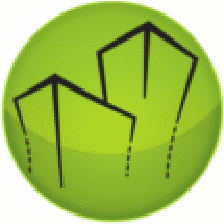 "I found using Newin Estimating Services helped me win more business. Their professional approach and efficiency enabled me to go for more tenders and increase my strike rate. I would recommend their services to any builder or subcontractor who does not have the time to do estimating themselves"
Frank Tarabay – Managing Director Every Trade Building Services
Experience Matters
With 10 year's + experience in the construction industry as a quantity surveyors and building estimators, our passion is to help provide accurate cost plans that win our clients more contracts with less time.
Budget Matters
We understand budget is important to your profitability, our cost plan starts from AUD$900+GST
Speed Matters
If you work on a tight deadline, we are known for our fast 72-hour turnaround. Never worry about submitting your quotes again. Help you win more contracts.
Communication Matters
We work around the clock for clients, even if you need a hand over the weekend. We're available for you.
Quality Matters
When it comes to cost estimates and quantity surveying, we deeply believe that attention to detail and full transparency is crucial in delivering accurate results.
Service Matters
We not only provide our standard cost plan but also customised plan to integrate with your systems such as BuildSoft or Excel.
Commercial Construction Project Management
Contact Newin today for a FREE no-obligation discussion about your project.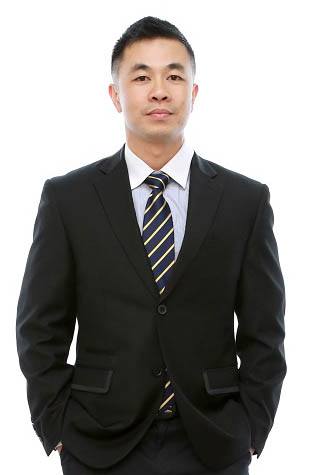 Get in contact with us today to see how we can help with any stage of your project!
NEWIN BUILDING ESTIMATING SERVICES
Building & Estimation Services in Sydney and Melbourne
SYDNEY OFFICE
Level 9 Avaya House 123 Epping Road
Macquarie Park  NSW 2113
Call: 02 8875 7753

MELBOURNE OFFICE
Level 27 101 Collins Street
Melbourne VIC 3000
Call: 03 8680 2550

Email: info@newin.com.au
Operating Times: 8.30am to 5.30pm Monday- Friday