How Much Does it Cost to Build a Duplex in Melbourne? 
Many homeowners in Melbourne are opting for dual occupancy development over renovations as a strategy for adding value to their property.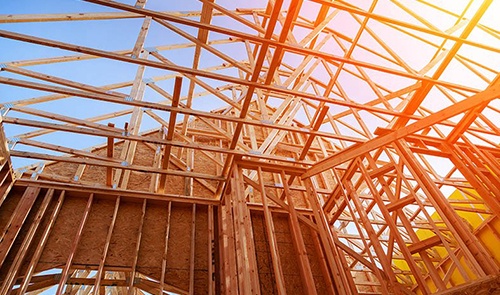 Building a duplex on a vacant block is also a cost-effective approach for homeowners looking to get into their dream home without significantly adding to their mortgage. Of course, a duplex will cost more than a freestanding home, but the extra value from having two properties on one block can be significant.
Whether restructuring an existing property or building from scratch, you will want to know how much does it cost to build a duplex in Melbourne?
Development and building costs for a duplex in Melbourne
The development costs for any dual occupancy project will vary between $80k – 120K*. Building costs will depend on the type of duplex construction. Average figures on top of the development are:
2 x 4 bedroom with high-end finishes around $1m
2 x 4 bedroom with good quality finishes around 950K
2 x 3 bedroom with high-end finishes around 850k
2 x 3 bedroom with good quality finish $750k
How long does it take to build a duplex in Melbourne?
A duplex is an attractive option for homebuyers who plan on building two properties, selling one, and then using the proceeds to reduce their mortgage significantly.
A development application will mean that a duplex will often take longer than the average freehold property and can take anywhere from 12 weeks to 16 months, depending on its size and complexity.
Duplex considerations
There are a few more considerations to keep in mind when building a duplex. Homeowners should understand that the property may require an easement.
When designing the duplex for investment, homeowners will need to ensure the design costs remain in line with the expected returns.
Duplex construction is more involved than standard homes, so it's essential homeowners seek builders with a lot of experience in their development and construction.
How a construction cost estimator can help
Construction cost estimators like Newin are a professional service with extensive experience in the building industry and associated trades. If you are looking to reduce your costs and streamline your project, bringing a building cost estimator onto your team is an excellent strategy that will help keep your project on track and under budget.
(*) References:
Other useful links:
Newin is also a recognised Tradebusters Connect, Top 3 preferred area choice.
Check out their profile right here.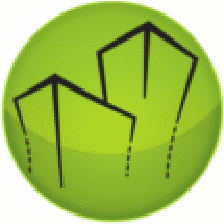 "I found using Newin Estimating Services helped me win more business. Their professional approach and efficiency enabled me to go for more tenders and increase my strike rate. I would recommend their services to any builder or subcontractor who does not have the time to do estimating themselves"
Frank Tarabay – Managing Director
Every Trade Building Services
Experience Matters
With 10 year's + experience in the construction industry as a quantity surveyors and building estimators, our passion is to help provide accurate cost plans that win our clients more contracts with less time.
Budget Matters
We understand budget is important to your profitability, our cost plan starts from AUD$900+GST
Speed Matters
If you work on a tight deadline, we are known for our fast 72-hour turnaround. Never worry about submitting your quotes again. Help you win more contracts.
Communication Matters
We work around the clock for clients, even if you need a hand over the weekend. We're available for you.
Quality Matters
When it comes to cost estimates and quantity surveying, we deeply believe that attention to detail and full transparency is crucial in delivering accurate results.
Service Matters
We not only provide our standard cost plan but also customised plan to integrate with your systems such as BuildSoft or Excel.
Commercial Construction Project Management
Contact Newin today for a FREE no-obligation discussion about your project.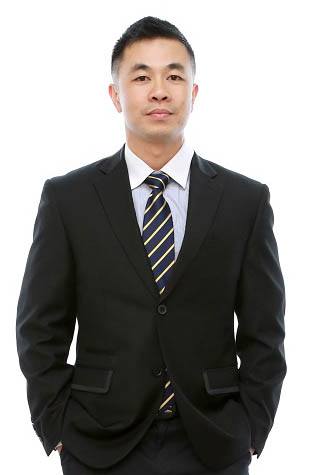 Get in contact with us today to see how we can help with any stage of your project!