Building Estimator Melbourne
Imagine saving $10,000, $50,000 or even $100,000 on your next build?
That's the power of an accurate building cost estimation report.
7,000+
Reports Completed to Date
18+ years
Industry Expertise
10-15%
Average Cost Savings
 Trusted with over 7,000 reports to date
Our reports start from AUD $990 and focus on:
Expertise
You'll get to tap into our 18 years of trusted industry experience and specialist approach to delivering highly accurate cost estimates and quantity surveys.
Excellent ROI
 With our expert guidance, Newin typically help clients save 10 – 15% on their construction costs – which could mean an extra $30,000+ in your pocket.
All Types of Projects
We've built a team that has solid experience over a range of projects; commercial, industrial or residential construction projects.
Cost Transparency
Unlike other agencies, we don't use cost guides as we don't find them reliable for our clients. We believe in going much deeper to give you concrete data and rates so that you'll feel secure with your budgets and the decisions you make.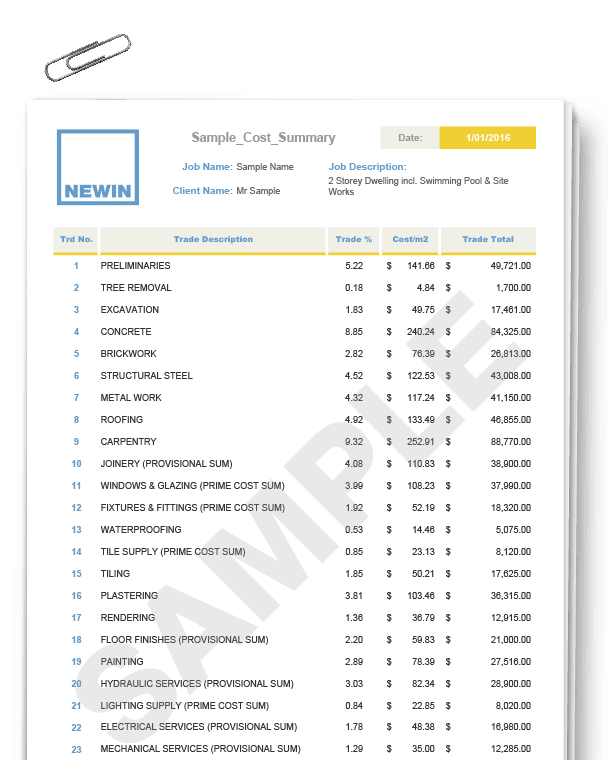 Building & Construction Estimator Melbourne
Do you know how much your next building project or home construction is going to cost in Melbourne?
Newin Building Estimating Services is a Melbourne and Sydney-based property and construction advisory firm specialising in Construction Cost Estimate Reports and associated services.
We work with domestic, commercial, industrial builders, home-owners, architects, and developers that seek highly accurate project costings using the latest market data.
With over 18 years of industry expertise and a partner of choice for numerous construction organisations across Melbourne, founder Hai Nguyen has a proven system that aims to cost your project and put more $$ in your pocket.
The result- You'll have greater confidence in your project budget and forecasts, be better able to keep your project within budget, identify ways to save thousands of $$ in labour and material…and most importantly, de-risk your project.
Whether your building project is a simple renovation, a new home build, a commercial or industrial project, or even a high-rise residential project, Newin can help.
Utilising a construction estimator for the whole project cycle is highly beneficial for the following reasons:
Can ensure the proposed design is within the construction cost budget
Perform value cost engineering if required
Use the cost estimate when comparing building/subcontractor quotes
Engaging the construction cost estimator to produce/assess progress claims and or variations
This will ensure all construction cost aspects of the build are handled in a manner to mitigate construction cost blowout.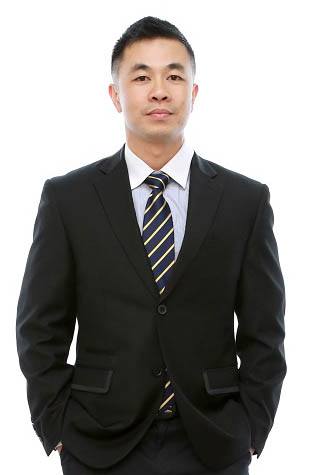 Get the Honest Truth on what your Build will Cost
Hi, I'm Hai Nguyen, founder of Newin Building Estimating Services, and that's what I'll help you do – get the honest truth about what your building project will cost, so that you can make the best-informed decision.
Over the years we've seen clients get caught out with overpriced builders or simply inaccurate costings that sadly leave many financially strained.
Our number one focus is providing you with a return on investment (ROI) on the reports you receive. And that means we'll spend the time with you to identify opportunities to save and get the best bang for your dollar.
Read More
Unlike other agencies, we don't use cost guides as we don't find them reliable for our clients. We believe in going much deeper to give you concrete data and rates so that you'll feel secure with your budgets and the decisions you make.
Powered by more than 18 years of experience in the construction industry, we proudly service leading builders, architects and developers across Sydney and Melbourne as well as homeowners directly, that trust Newin with their building projects.
We pride ourselves on being hands-on, affordable and eager to share ways on how you can bring your building project to life, with complete control, on time and within budget.
Our complete range of services across Melbourne
We help builders, architects, developers, & homeowners across residential and commercial with:
New Construction Building Cost Estimate Reports
Extension and Renovation Cost Estimate Reports
Independent Building Contract Price Evaluations
Material and Trade Price Cost Evaluations
Quantity Surveying Monitoring & Reporting
Finance Reports for Banks & Financial Institutions
Building Cost Disputes and Reporting
Feasibility Studies for Builders & Developers
Cost Planning by Project Phase- Concept, Design, Detailed & Tender
Building Progress Claim Reports & Variation Assessments
Do I need to get a
Building Cost Estimate?
We get asked this question all the time and the answer is- can you afford not to? Can you afford…
Uncertainty?
Uncertainty during construction is an unfortunate reality, especially with building and labour cost increases in the last two years. We aim to empower you by offering greater peace of mind that you'll be able to complete your project within budget.
Financial loss?
Building costs are going up, with some materials 4X compared to two years ago. We'll help you identify material and labour cost-saving opportunities in the thousands.
Project delays?
With highly transparent cost plans and documentation that can be communicated to trades and suppliers, your project will have a much higher chance of being completed without costly delay. We can point out areas of your build where potential delays can occur to allow for fore sight in the construction timeline.
Financial exposure?
Incorrect cost plans and building budgets may affect your construction loan and bank finance capacity. We aim to help minimise this risk by providing highly accurate cost reports based on the latest market rates.
"
We enjoy a great working relationship with Hai at Newin Building Estimating Services. He is always incredibly responsive and never misses a deadline. As a growing building company we rely on professionals that we can trust and we look forward to continuing our working relationship with Hai for many, many years to come
"
Mark Baddock
Baddock Building
"Fast and professional, they provided high-quality work and were very efficient. Very happy and will use again"
Client
Sydney Road Dental Care, Manly
"I found using Newin Estimating Services helped me win more business. Their professional approach and efficiency enabled me to go for more tenders and increase my strike rate. I would recommend their services to any builder or subcontractor who does not have the time to do estimating themselves"
Frank Tarabay – Managing Director
Every Trade Building Services
"They explained the process clearly and were able to complete the renovation and fit out of our practice well within the budgetary estimates"
BDS – Faculty of Dentistry
The University of Sydney
"
Ethics and transparency are his biggest strengths". Knowing Hai for over 5 years, I rely on his services. He has outstanding attention to detail, is punctual, and sticks to deadlines. I support him completely, I refer him to others in the industry and there is no doubt.
"
Tarn Miller
TCM Building Services
"
He is very accurate with his building estimations. I find him reliable, hard-working, and extremely likable which is why I continue to engage his services and refer him to others
.
"
Mick Dryver
Billabong Construction & Development
More about our Melbourne Construction Estimating process
Newin Building Estimating Services in Melbourne can help you get your project off the ground and running smoothly until the last brick is in place. Whether you are an architect looking to win more jobs, or a builder needing to maximise your return on every construction or a home-owner looking to accurately cost your project so you compare builder quotes, you will benefit from knowing exactly how much your next project is going to cost.
Cost Estimates for Melbourne Architects and Designers
Newin Building Estimating Services will cost your initial design sketches, so your client knows early on whether they have the budget to complete the project, or if they need to make changes and modifications to bring costs down.
Our Melbourne service also assists architects and designers who might not have the time or the expertise to conduct accurate estimates themselves and deliver the highest level of accuracy.
Accurate cost estimates are essential to maintaining your competitive edge in the marketplace and cultivate your reputation as an architect who can always get the job done on time and within budget.
Cost Estimates for Melbourne Builders
If you're a Melbourne based builder and you're tired of pricing projects in your spare time, then why not let Newin step in to do it for you?
Our comprehensive costing service can deliver accurate estimates and quantity surveys for all types of projects. All Newin's cost plans are also easy to review, with full breakdowns and complete transparency a high priority.
We know that time is a factor and can mean the difference between getting the job or missing out.
When you partner with Newin, you will win more projects with our fast, efficient service which will have your detailed cost estimate delivered within 72-hours.
Solutions for builders, developers and architect to outsource the cost estimating side of their operations, saving time, money & risk
Newin is a trusted partner of choice across the Building & Construction industry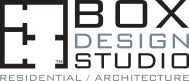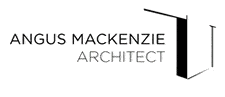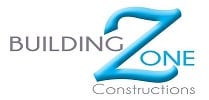 Request a callback today!