How Much Does It Cost to Build in Sydney?
Our expert team will tell you
Unfortunately, construction costs in Sydney do not come with a one-size-fits-all solution – convenient as that would be.
According to an article by Realestate.com.au, lot price has the most significant impact on the final cost of construction, with Sydney's median lot price sitting at around $476,000 as of 2017.
As a comparison, the median prices for Melbourne and Adelaide were $281,000 and $167,000 respectively, and the national average for Australia is $746 per sqm.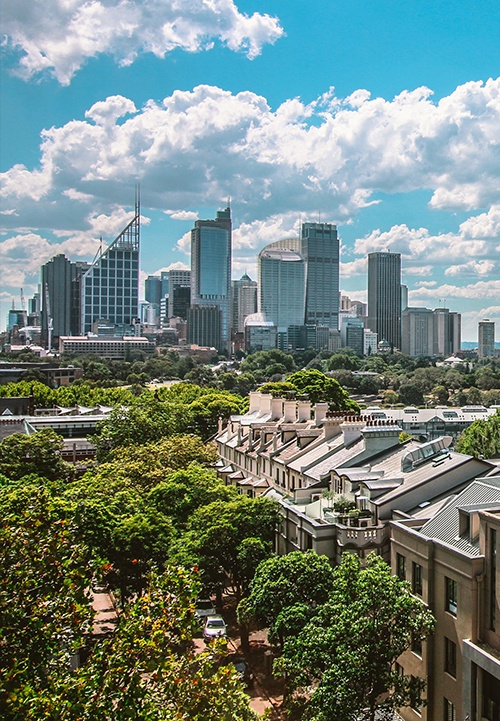 Average costs for building a home in Sydney- 2018
The lot size may have the most significant influence on construction costs, but there are still plenty of other variables which can dramatically increase the price as well.
The Australian Bureau of Statistics puts the national average for building costs at $1,270.80 per sqm as of June 2018, but this figure neglects to account for planning permits, design costs, blow-out costs, and site works. Throw architectural design into the mix, and you can blow that figure out to $3,000 per sqm.
In general, there are five big influencers for building costs which includes the size of the building, timeframe, complexity, quality, and site considerations such as the slope of the land, and soil type.
However, if you take the average cost of construction at $1,270.80 and apply it to the average size of an Australian block of 251.7sqm, then you are looking at a ball-park construction cost on a suburban block coming in at around $320,000.
The importance of using an experienced Sydney building cost estimator
Naturally, outlaying large sums of money for construction costs is a daunting prospect for Sydney home-owners, builders and developers, with the threat of delays and budget blow-outs always looming on the horizon. However, you can hedge your bets in your favour by using an experienced building cost estimator.
Building cost estimators are professionals who work alongside Sydney architects, builders, developers, and home-owners to accurately cost a project.
Newin is a building cost estimating service operating out of Sydney. We know that an accurate cost estimate is only the first challenge of any construction project, big or small.
Once the project gets underway, careful monitoring and management are needed to ensure it continues at the required pace.
With Newin's expert advice, we'll help you circumnavigate the many nasty surprises lurking around every corner of a construction project, but the benefits don't stop there.
As professionals with 10+ years in the Sydney construction industry, we can not only keep your project on track, but we've frequently saved clients 10% – 15% of the construction costs.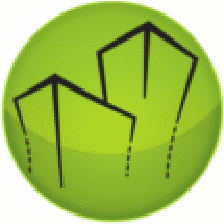 "I found using Newin Estimating Services helped me win more business. Their professional approach and efficiency enabled me to go for more tenders and increase my strike rate. I would recommend their services to any builder or subcontractor who does not have the time to do estimating themselves"
Frank Tarabay – Managing Director
Every Trade Building Services
Experience Matters
With 10 year's + experience in the construction industry as a quantity surveyors and building estimators, our passion is to help provide accurate cost plans that win our clients more contracts with less time.
Budget Matters
We understand budget is important to your profitability, our cost plan starts from AUD$900+GST
Speed Matters
If you work on a tight deadline, we are known for our fast 72-hour turnaround. Never worry about submitting your quotes again. Help you win more contracts.
Communication Matters
We work around the clock for clients, even if you need a hand over the weekend. We're available for you.
Quality Matters
When it comes to cost estimates and quantity surveying, we deeply believe that attention to detail and full transparency is crucial in delivering accurate results.
Service Matters
We not only provide our standard cost plan but also customised plan to integrate with your systems such as BuildSoft or Excel.
Want to know more?
Contact Newin today for a FREE no-obligation discussion about your project.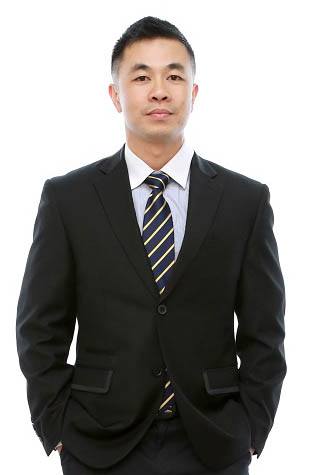 Get in contact with us today to see how we can help with any stage of your project!