Melbourne Construction Estimator – Steps to Follow Before Building a House
Ditching the rent for a mortgage is still the great Australian dream for many Melbourne renters, but it's a big step and a daunting one. There are a lot of things you need to be aware of, so you don't make any mistakes or miss out on opportunities.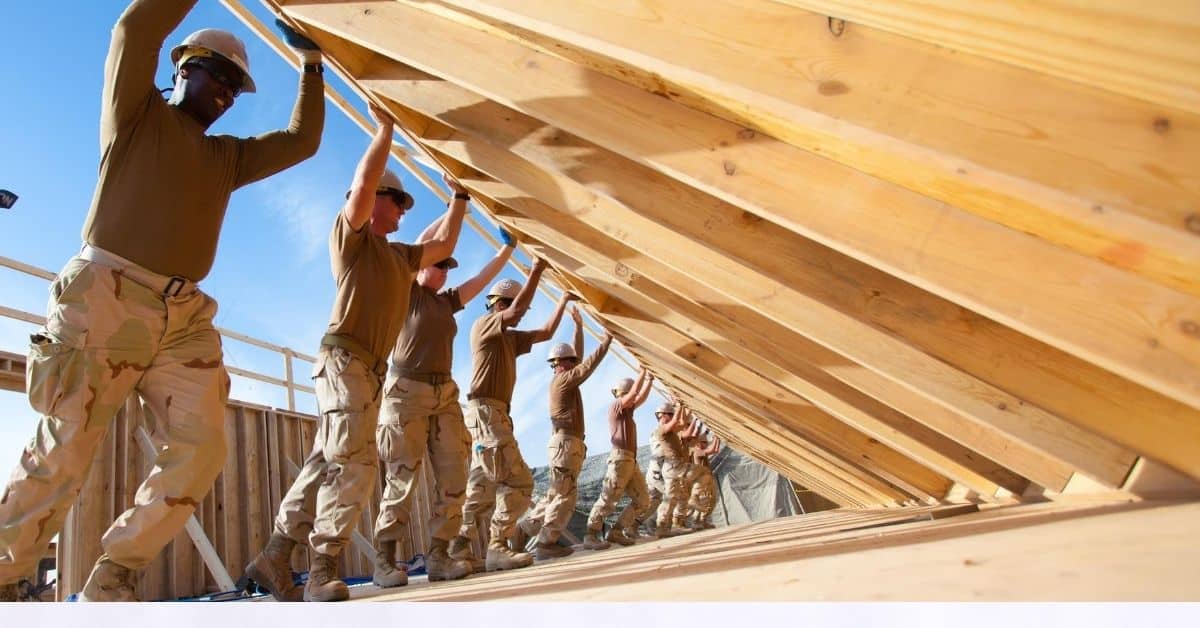 Find out what you are entitled to
The value of the First Home Owner Grant (FHOG) changes regularly. Currently, you may be eligible for $20,000 on a Melbourne Construction valued at $750,000. If you're building a regional property, you will qualify for a $20,000 FHOG; otherwise, it will be $10,000*
Government schemes for new homeowners and construction developments change regularly, so make sure you know what you are entitled to, as it could mean you own your home many years earlier.
Understanding construction costs
For most Melbourne home buyers, the budget often gets in the way of creating a dream home. You have a vision of the home you would like to live in, but it may not align with the size of the mortgage you can comfortably repay.
A construction estimator, Melbourne service will work with you in maximizing what you can achieve with the budget you have, and in most cases, can potentially save you from spending thousands of dollars you don't need to.
Finding the right lender
Once you know your budget and have selected a plot in the right community, it's time to find the finance that will help make your dreams a reality. Choosing the right mortgage is critical, as even a few percentage points will significantly change what you end up paying for your home over the term of the finance. Choose the shortest loan term you can, 20 years instead of 25, for example, as you will pay a lot less in interest.
Choosing a reputable builder
There are a lot of reputable builders around Melbourne but finding a builder who can match your vision is a challenge if you aren't privy to who's who in the Melbourne construction scene.
Construction cost estimators can help in this regard as well, as they have many contacts in the industry, and know the builders who are most reliable and have the expertise to deliver on your requirements.
Building your home in Melbourne will be a challenge, but a rewarding one. If you plan the process well and use the services of a construction estimator, Melbourne service to help you with the details, you will be rewarded with a house you can call your own, at a price you can afford.
Other useful links:
Newin is also a recognised Tradebusters Connect, Top 3 preferred area choice.
Check out their profile right here.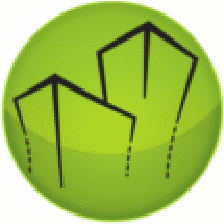 "I found using Newin Estimating Services helped me win more business. Their professional approach and efficiency enabled me to go for more tenders and increase my strike rate. I would recommend their services to any builder or subcontractor who does not have the time to do estimating themselves"
Frank Tarabay – Managing Director
Every Trade Building Services
Experience Matters
With 10 year's + experience in the construction industry as a quantity surveyors and building estimators, our passion is to help provide accurate cost plans that win our clients more contracts with less time.
Budget Matters
We understand budget is important to your profitability, our cost plan starts from AUD$900+GST
Speed Matters
If you work on a tight deadline, we are known for our fast 72-hour turnaround. Never worry about submitting your quotes again. Help you win more contracts.
Communication Matters
We work around the clock for clients, even if you need a hand over the weekend. We're available for you.
Quality Matters
When it comes to cost estimates and quantity surveying, we deeply believe that attention to detail and full transparency is crucial in delivering accurate results.
Service Matters
We not only provide our standard cost plan but also customised plan to integrate with your systems such as BuildSoft or Excel.
Commercial Construction Project Management
Contact Newin today for a FREE no-obligation discussion about your project.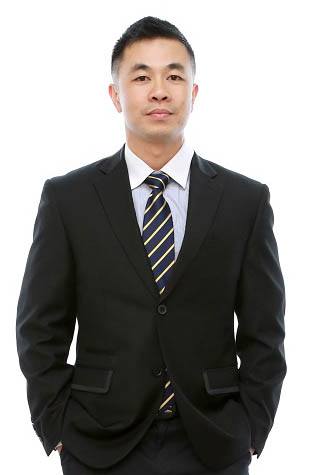 Get in contact with us today to see how we can help with any stage of your project!
NEWIN BUILDING ESTIMATING SERVICES
Building & Estimation Services in Sydney and Melbourne
SYDNEY OFFICE
Level 9 Avaya House 123 Epping Road
Macquarie Park  NSW 2113
Call: 02 8875 7753

MELBOURNE OFFICE
Level 27 101 Collins Street
Melbourne VIC 3000
Call: 03 8680 2550

Email: info@newin.com.au
Operating Times: 8.30am to 5.30pm Monday- Friday