 Quantity Surveyors Melbourne
Controlling the budget of a residential or commercial construction project is one of the most stressful aspects, especially when you lack experience in the building industry.
Quantity surveyors and cost planning experts are skilled at helping you manage cost budgets and save money while maintaining the quality and compliance standards needed for your project to be a success.
Newin's experienced quantity surveying and cost controlling team can step in and provide you with the expertise you may be missing and help guide your project to successful completion using their in-depth knowledge of building in Melbourne.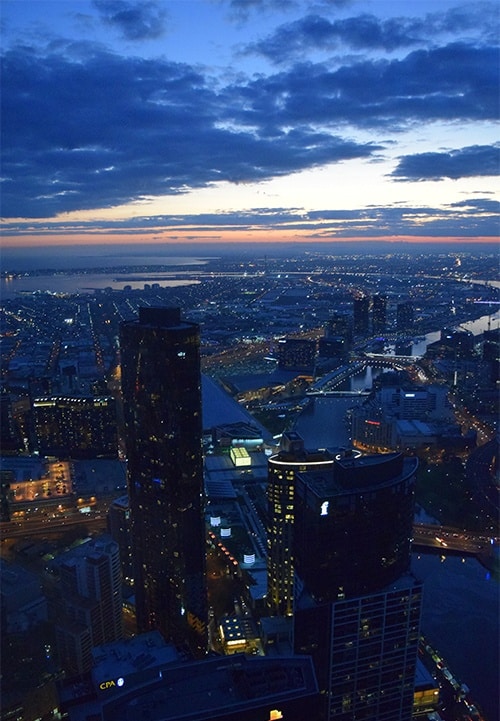 How important is project cost planning in the Melbourne market?
Failing to plan for construction costs adequately can often be severe enough to bring a project to a complete standstill. You or your clients may face an unfinished project, and contractors may end up unpaid for work already completed.
Many construction projects start because of their investment potential, so achieving the best ROI for every dollar spent is an important consideration when considering your building costs in Melbourne.
Save at least 10% on your building cost
Newin can typically help their clients save from 10% – 15% of their construction costs. With these sorts of numbers, it's not hard to see that potential savings can put $30,000 and beyond back into the budget.
About the expert team at Newin
Brian Truong and Hai Nguyen have taken their 10+ years of experience in the construction industry to form Newin Building Estimating Services, which operates in both Melbourne and Sydney.
Brian and Hai are passionate about helping their clients avoid the heartaches and financial difficulties caused by inaccurate construction cost estimates and overpriced builders.
Using their extensive knowledge of the construction industry, Newin will help you save thousands by streamlining your project, procuring the best prices, and taking the pain out of dealing with local authorities and financial institutions by providing detailed documentation.
Newin is a recognised Tradebusters Connect, Top 3 preferred area choice.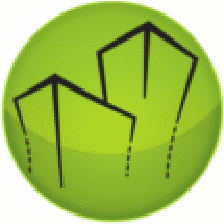 "I found using Newin Estimating Services helped me win more business. Their professional approach and efficiency enabled me to go for more tenders and increase my strike rate. I would recommend their services to any builder or subcontractor who does not have the time to do estimating themselves"
Frank Tarabay – Managing Director
Every Trade Building Services
Experience Matters
With 10 years' + experience in the construction industry as quantity surveyors and building estimators, our passion is to help provide accurate cost plans that win our clients more contracts with less time.
Quality Matters
When it comes to cost estimates and quantity surveying, we deeply believe that attention to detail and full transparency is crucial in delivering accurate results.
Service Matters
We not only provide our standard cost plan but also a customised plan to integrate with your systems such as BuildSoft or Excel.
Budget Matters
We understand budget is important to your profitability, our cost plan starts from AUD$900+GST
Communication Matters
We work around the clock for clients, even if you need a hand over the weekend. We're available for you.
Want to see how Newin can help you keep your building costs under tight control?
Contact Newin today for a FREE no-obligation discussion about your project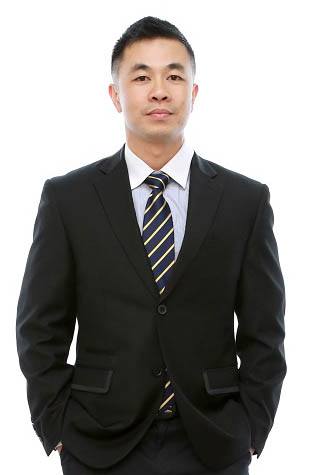 Get in contact with us today to see how we can help with any stage of your project!
NEWIN BUILDING ESTIMATING SERVICES
Building & Estimation Services in Sydney and Melbourne
SYDNEY OFFICE
Level 9 Avaya House 123 Epping Road
Macquarie Park  NSW 2113
Call: 02 8015 5103


MELBOURNE OFFICE
Level 27 101 Collins Street
Melbourne VIC 3000
Call: 03 7003 6994

Email: info@newin.com.au
Operating Times: 8.30am to 4.30pm Monday- Friday