Melbourne Construction Estimator – Common Questions Answered
The vast number of variables that go into a Melbourne construction cost estimation makes it one of the most challenging documents to produce. Accurately estimating the cost of a project can often mean the difference between making a profit, or walking away with a loss. What is a construction cost estimator?
You could create an entire essay on what a construction cost estimator is. However, when you strip it down to its most basic level, the cost estimator brings together many different variables to create as accurate a figure as possible about the project's expense. 
What are the different estimates used?
A construction estimator Melbourne service will create many different estimations to cover every aspect of a project. They will go over the smallest of details and materials required, even down to the number of nails and screws.
Substructure

Shell

Interiors

Equipment

Site work
Estimators drill down into more detail for each area, such as floor construction, and exterior walls, windows, and doors. Every element of these structures will be accounted for and included in the estimate.
How are construction costs estimated?
A significant portion of construction costs will be funnelled into paying for the various trades' labour and equipment.
Labour rates, labour hours, equipment costs, material prices, and quantities are all included in the estimate to calculate an accurate cost.
Contingencies and variances need to be accounted for as well, as no project will be without its challenges, and market forces can create variations in prices and cause labour shortages.
There are also indirect costs that will impact the overall cost of a project, including administration, legal fees, transport, permits, and licenses.
Simplifying the cost estimation process
A construction cost estimate is a detailed and challenging task that can put a project at risk if not completed correctly. Professional cost estimation services maintain up-to-date databases on which to base their calculations, as well as use the latest knowledge about construction standards, current labour costs, market forces, and dealing with local bureaucracies. Give your project the best chance of success by employing the services of a professional cost estimation service.
With Newin as part of your team, your building project will be in good hands. Learn more about how you can save money and avoid the headaches typical of the construction industry today.
Other useful links:
Newin is also a recognised Tradebusters Connect, Top 3 preferred area choice.
Check out their profile right here.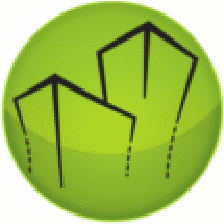 "I found using Newin Estimating Services helped me win more business. Their professional approach and efficiency enabled me to go for more tenders and increase my strike rate. I would recommend their services to any builder or subcontractor who does not have the time to do estimating themselves"
Frank Tarabay – Managing Director Every Trade Building Services
Experience Matters
With 10 year's + experience in the construction industry as a quantity surveyors and building estimators, our passion is to help provide accurate cost plans that win our clients more contracts with less time.
Budget Matters
We understand budget is important to your profitability, our cost plan starts from AUD$900+GST
Speed Matters
If you work on a tight deadline, we are known for our fast 72-hour turnaround. Never worry about submitting your quotes again. Help you win more contracts.
Communication Matters
We work around the clock for clients, even if you need a hand over the weekend. We're available for you.
Quality Matters
When it comes to cost estimates and quantity surveying, we deeply believe that attention to detail and full transparency is crucial in delivering accurate results.
Service Matters
We not only provide our standard cost plan but also customised plan to integrate with your systems such as BuildSoft or Excel.
Commercial Construction Project Management
Contact Newin today for a FREE no-obligation discussion about your project.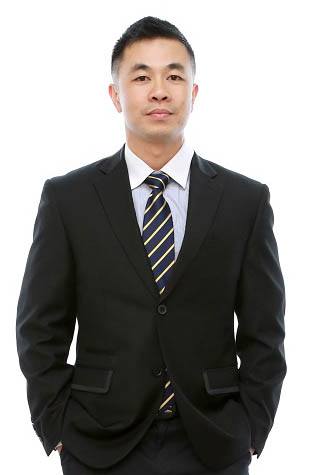 Get in contact with us today to see how we can help with any stage of your project!
NEWIN BUILDING ESTIMATING SERVICES
Building & Estimation Services in Sydney and Melbourne
SYDNEY OFFICE
Level 9 Avaya House 123 Epping Road
Macquarie Park  NSW 2113
Call: 02 8875 7753

MELBOURNE OFFICE
Level 27 101 Collins Street
Melbourne VIC 3000
Call: 03 8680 2550

Email: info@newin.com.au
Operating Times: 8.30am to 5.30pm Monday- Friday