Owner Builder Melbourne – 3 Benefits of Engaging a Building Cost Estimator 
Building your new home as an owner-builder can be an incredibly rewarding experience, but it's not without its challenges – especially if you are new to managing a large and complex project.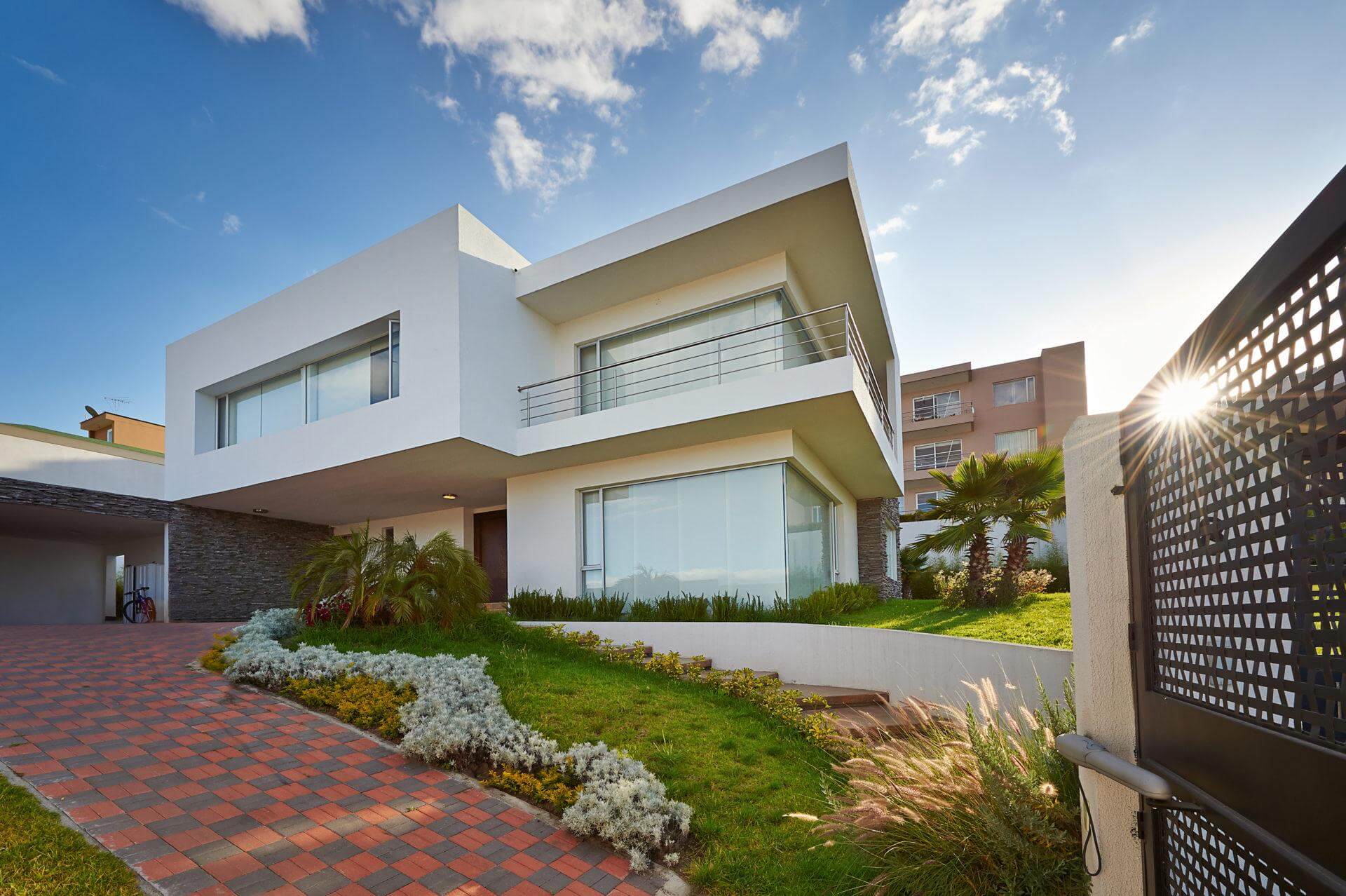 3 benefits of engaging a building cost estimator in Melbourne
Building your new home as an owner-builder can be an incredibly rewarding experience, but it's not without its challenges – especially if you are new to managing a large and complex project.
 Regardless of how much work you will be doing yourself, you will need to bring carpenters, builders, plumbers, and electricians together in a way that doesn't have them stepping over each other. It's a complicated, coordinated dance that is not easy to manage.
 Fortunately, for the owner-builder, Melbourne building cost estimators provide a less stressful alternative to realising your dream.
Here's how a building cost estimator can help owner-builder Melbourne residents save thousands on their new home.
1. Melbourne building cost budget analysis and finance management
Building cost estimators are immersed in the building industry every day and therefore have accurate knowledge of the latest costs for materials and labour.
 With access to the latest data, building cost estimators can monitor the financial progress of every stage of the project, from developing a plan according to your budget to controlling expenses through each phase of the project. 
2. Melbourne home construction project management
Project management for an owner-builder Melbourne resident is no easy task for the inexperienced. Coordinating the various stages of the building is a big job when you are reviewing tenders and quotes, as well as setting schedules to ensure tradies turn up when they are needed and not getting under each other's feet.
 Experienced building cost estimators know the operators in the building industry and how they work. They can accurately review a builder's progress and subcontractor claims and create detailed progress reports to ensure the project flows smoothly, and you get the most out of every dollar.
3. Acting as a critical Go-Between
Owner-builders may have trouble explaining their ideas without the benefit of years of experience in the building industry. Building cost estimators will be able to listen to your plans and let you know what can and cannot be done within your budget. They can then liaise with builders, architects, and other tradies on your behalf, so everyone can get on the same page.
 Are you an owner-builder Melbourne resident looking to build your dream home but aren't sure where to start?
Contact Newin today and get your new address off to the best start possible and save thousands in the process.
How Newin Building Estimating Services in Melbourne can help you
Construction cost estimators like Newin Building Estimating Services are a professional service with extensive experience in the building industry and associated trades. If you are looking to understand the latest building costs in Melbourne, reduce your building construction costs and streamline your building project, a building cost estimator can help.
Other useful links:
Newin is also a recognised Tradebusters Connect, Top 3 preferred area choice.
Check out their profile right here.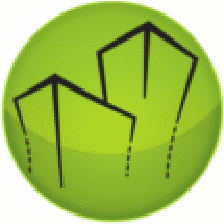 "I found using Newin Estimating Services helped me win more business. Their professional approach and efficiency enabled me to go for more tenders and increase my strike rate. I would recommend their services to any builder or subcontractor who does not have the time to do estimating themselves"
Frank Tarabay – Managing Director
Every Trade Building Services
Experience Matters
With 10 year's + experience in the construction industry as a quantity surveyors and building estimators, our passion is to help provide accurate cost plans that win our clients more contracts with less time.
Budget Matters
We understand budget is important to your profitability, our cost plan starts from AUD$900+GST
Speed Matters
If you work on a tight deadline, we are known for our fast 72-hour turnaround. Never worry about submitting your quotes again. Help you win more contracts.
Communication Matters
We work around the clock for clients, even if you need a hand over the weekend. We're available for you.
Quality Matters
When it comes to cost estimates and quantity surveying, we deeply believe that attention to detail and full transparency is crucial in delivering accurate results.
Service Matters
We not only provide our standard cost plan but also customised plan to integrate with your systems such as BuildSoft or Excel.
Commercial Construction Project Management
Contact Newin today for a FREE no-obligation discussion about your project.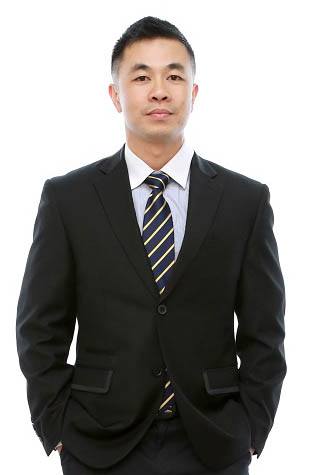 Get in contact with us today to see how we can help with any stage of your project!