 Construction Loans and Banks – 5 Important Things to Know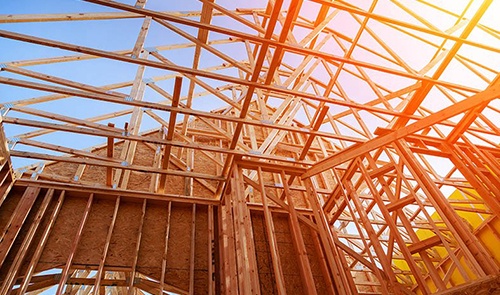 Construction loans aren't quite the same as regular mortgages used for an existing property but are designed for people wanting to build a new home.
The lender will consider the total amount of finance you will need to pay your builder. The loan is then organised into separate payments called progress draws, which are used to pay the builder as work progresses on the property.  Read on to find out a few tips about how to make your loan application and building phase go a lot smoother.
Do you need to buy a house and land package?
No, you aren't required to buy a house and land package from a single developer if you have already purchased a vacant block using a regular home loan.
Construction loans are only required when you sign a building contract with a licensed builder. You should be aware that structuring your finance this way will leave you with separate mortgages.
Know your cost of construction
Once you head down the path of building your home, don't bother walking into the bank to apply for finance without a signed contract. 
Some banks, such as The Commonwealth Bank, allow you to apply for finance with just a tender. However, this could prove to be a rocky road because your costs can change between the tender and the builders finalised contract.
If your final contract price does not align with the tender, then the bank will delay the construction loan process while they revalue the property. We recommend you have a signed contract from your builder before applying for finance to prevent surprises and delays. 
Get an accurate estimate of how long the build will take
Your loan repayments will be interest only during the construction phase. However, you want to minimise the amount of interest you pay as much as possible. A guarantee on when the construction process will be finished will help you keep your project within budget and provide some peace of mind.  
Choose a reputable builder
Some banks will approve a construction loan if you plan on being an owner/builder and you are a qualified tradesperson or are licensed as a builder. Most will prefer you use a licensed builder.
Do your due diligence on finding a reputable builder. Check that they are licensed and up-to-date. Review their previous work and ask for references.
Once you have the references make sure you follow up because some builders will hand them over while relying on the fact that most people won't bother checking.
Do you need a quantity surveyor?
Quantity surveyors can help with taking a lot of the guess work out of costing your building project. They can also work with builders on your behalf to check in and make sure everything is staying on schedule.
If you want to know exactly what your new home is going to cost you, and would rather not juggle the many tasks it takes to manage the project, then a quantity surveyor is a wise investment.
You may think a quantity surveyor is a needless expense, but good ones like Hai and Brian can use their extensive experience and clout in the building industry to knock thousands of dollars off the cost of your home. Over the term of a loan, the savings you realise at the beginning of your project can add up to tens of thousands of dollars by the time you make your last payment.
Newin is also a recognised Tradebusters Connect, Top 3 preferred area choice.
Check out their profile right here.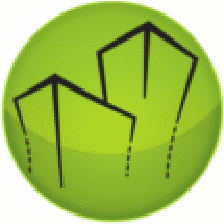 "I found using Newin Estimating Services helped me win more business. Their professional approach and efficiency enabled me to go for more tenders and increase my strike rate. I would recommend their services to any builder or subcontractor who does not have the time to do estimating themselves"
Frank Tarabay – Managing Director
Every Trade Building Services
Experience Matters
With 10 year's + experience in the construction industry as a quantity surveyors and building estimators, our passion is to help provide accurate cost plans that win our clients more contracts with less time.
Budget Matters
We understand budget is important to your profitability, our cost plan starts from AUD$900+GST
Speed Matters
If you work on a tight deadline, we are known for our fast 72-hour turnaround. Never worry about submitting your quotes again. Help you win more contracts.
Communication Matters
We work around the clock for clients, even if you need a hand over the weekend. We're available for you.
Quality Matters
When it comes to cost estimates and quantity surveying, we deeply believe that attention to detail and full transparency is crucial in delivering accurate results.
Service Matters
We not only provide our standard cost plan but also customised plan to integrate with your systems such as BuildSoft or Excel.
Contact Newin today for a FREE no-obligation discussion about your project.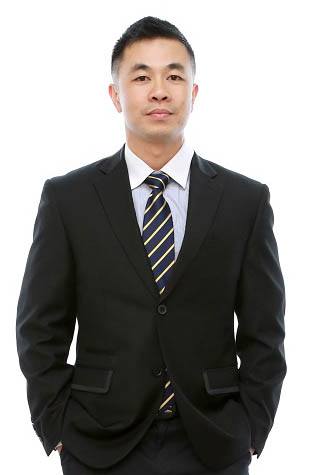 Get in contact with us today to see how we can help with any stage of your project!